EDIT MAIN
Welcome to the nest
The Cardinal's Nest is pleased to offer academic enrichment activities in a safe, supervised environment for students in Kindergarten through 6th grade, Monday through Friday, from 2:40 PM – 5:00 PM on a sliding fee schedule based on eligibility for the free or reduced lunch program.
Fees: Regular - $10 per day
Reduced lunch- $7 per day
Free lunch - $5 per day
Wait for Sibling - 3:15 pick up - $2.50 per day
Drop in care - $5 per hour (A registration form is still required and the program must be notified in advance of the student's participation.)
Please complete the USDA free & reduced lunch paperwork to allow the school to determine your eligibility so we can make the appropriate fee determination.
The Cardinals' Nest works closely with your child's teacher to provide activities designed to enhance the learning that occurs during the school day. We provide a snack, time for homework and tutoring, and a planned mix of math, reading, writing, science, art, drama, music and other enrichment activities.
Children do not need to stay until 5:00 PM or participate everyday, the choice is up to the family. Billing is based on time spent, with invoices sent when the month is completed, payable within 10 days.
There will not be an after school program on the following days:
December 23 – January 3 – Winter Break
January 20 – Martin Luther King Jr. Day
February 7 – Early Release
February 17– President's Day
April 3-10 – Spring Break
May 1 – Early Release
May 25 – Memorial Day
Last Program Day is June 5
If you have any questions, please contact Kathy Carpenter at (509) 337-6461 or email at kcarpenter@waitsburgsd.org. If you have trouble reaching program staff after 4:00 PM, please call Tami Bohlman at (509) 540-1400.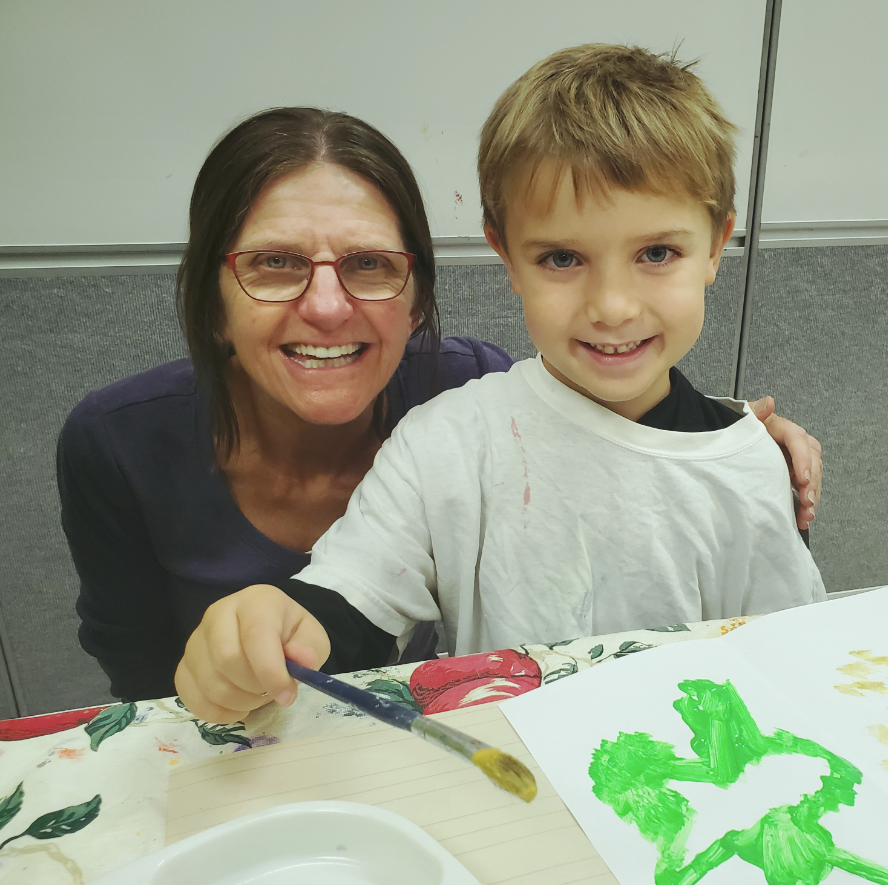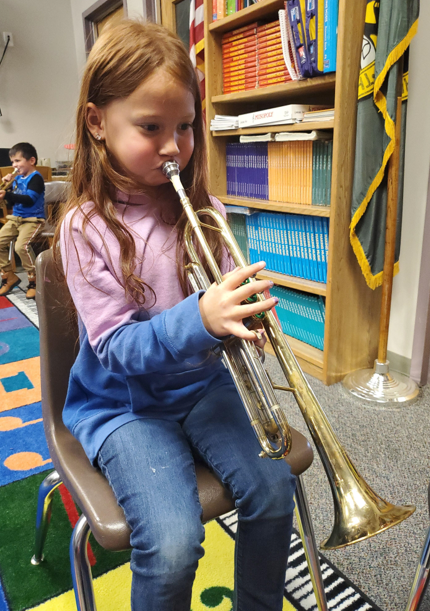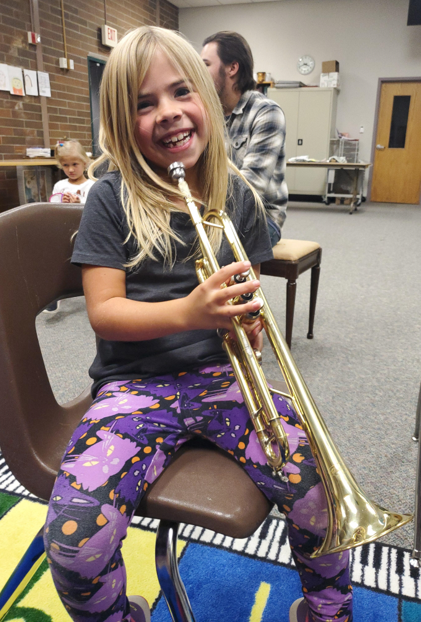 2019-2020 Cardinal's Nest Flyer
2019-2020 Cardinal's Nest Registration Form