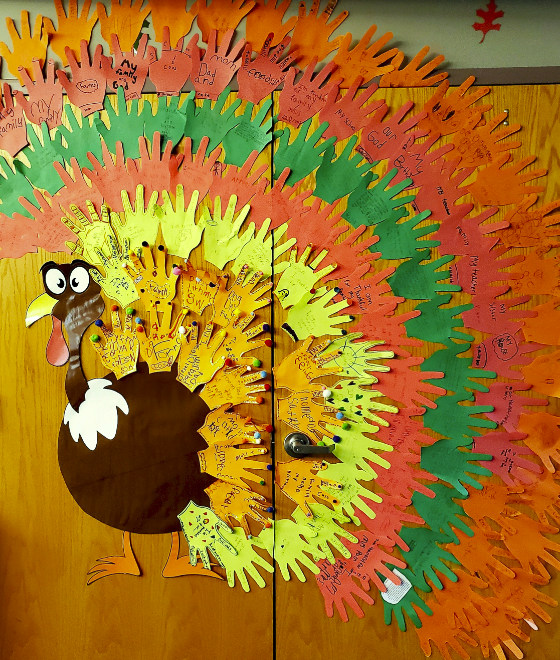 WSD Thanksgiving Dinner
Hannah Peterson
Wednesday, November 06, 2019
HAPPY THANKSGIVING!
Our food service staff will serve its annual
Thanksgiving Dinner for lunch on Tuesday,
November 19th. The dinner will be $4.00 for
adults and we encourage exact change to
keep the lunch line moving. Please reserve
your dinner by Friday, November 15th. To
reserve your dinner call 509-337-6461 Ext.
1312 to leave your reservation information.