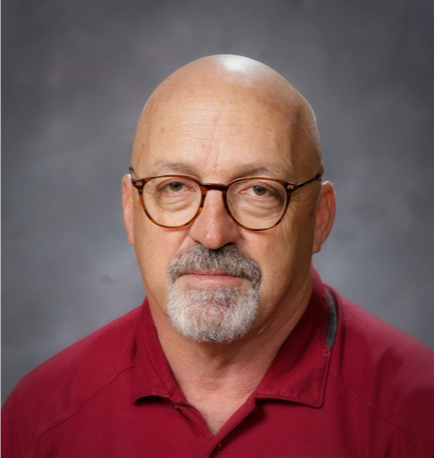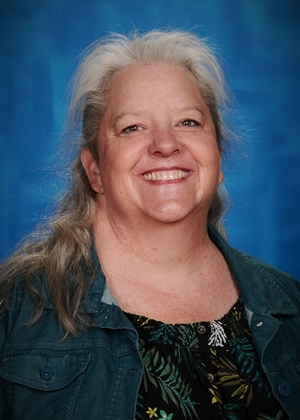 Mrs. Rosy Nechodom
K-12 Counselor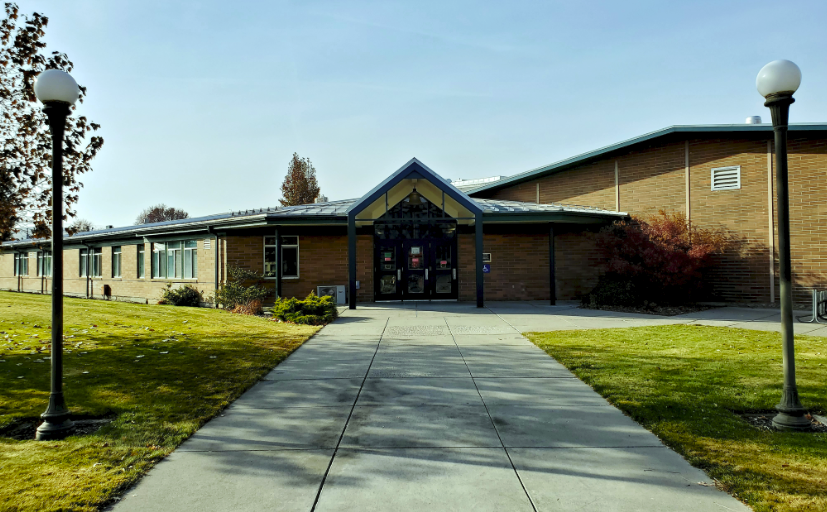 WAITSBURG ELEMENTARY SCHOOL
Grades Preschool-5th
184 Academy Street
P.O. Box 217
Waitsburg, WA 99361
Office: 509-337-6461
FAX: 509-337-6902
Student Hours:
8:30 - 3:15 Monday, Tuesday, Thursday, Friday
8:30 - 2:40 Wednesday
Building closed for public use.
Office Hours: 8:00-3:30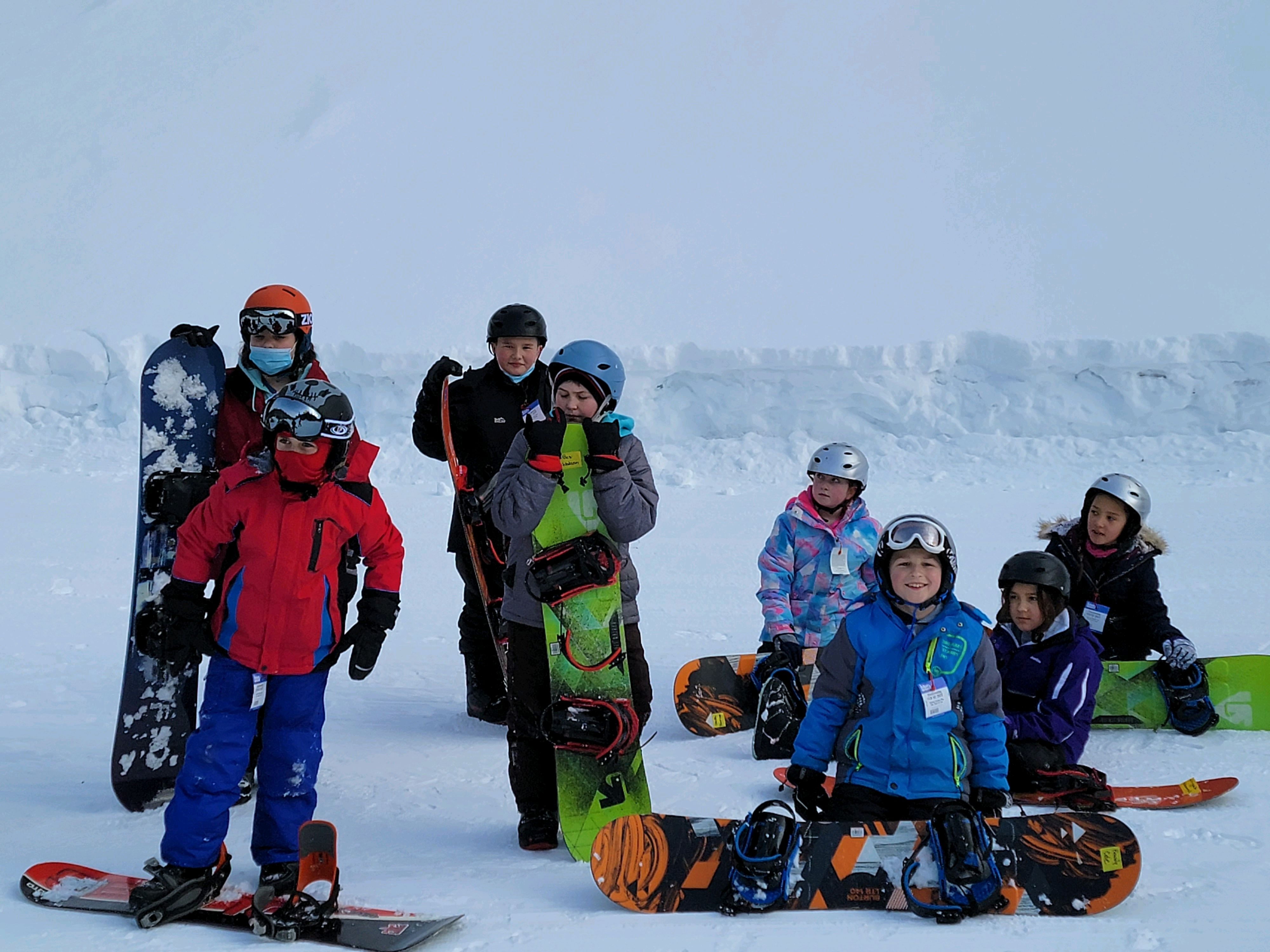 COUNSELOR'S CORNER
Rosy Nechodom is our counselor. Mrs. Rosy provides a number of services to our students. Please see below for a description of how she will be helping our children this year.
The Waitsburg School Counselor's role is to empower families and students to get the most out of their education by teaching them to identify and express their emotions appropriately, to get along with peers, to solve problems, and to attend school regularly. This will be done through scheduled classroom presentations on social and emotional skills, as well as through informal opportunities of contact in the halls, on the playground, or in the cafeteria; intervening when necessary with individual students in crisis or needing assistance with emotional regulation.
The school's goal is to keep students in the classroom to the fullest extent possible. To assist with this goal, the counselor is a resource for families to overcome attendance and other barriers. However, there may be times when the student's behavior requires intervention. An attempt will be made to refer the student to the counselor for intervention as appropriate prior to a student being sent to the principal's office for discipline. The counselor does not discipline students, but rather attempts to understand the behavior by identifying emotions and triggers for the inappropriate behavior and to assist students in considering alternatives for the future. Since the counselor works alongside school staff and supporting behavior protocol, there is no need to have express permission to work with children.