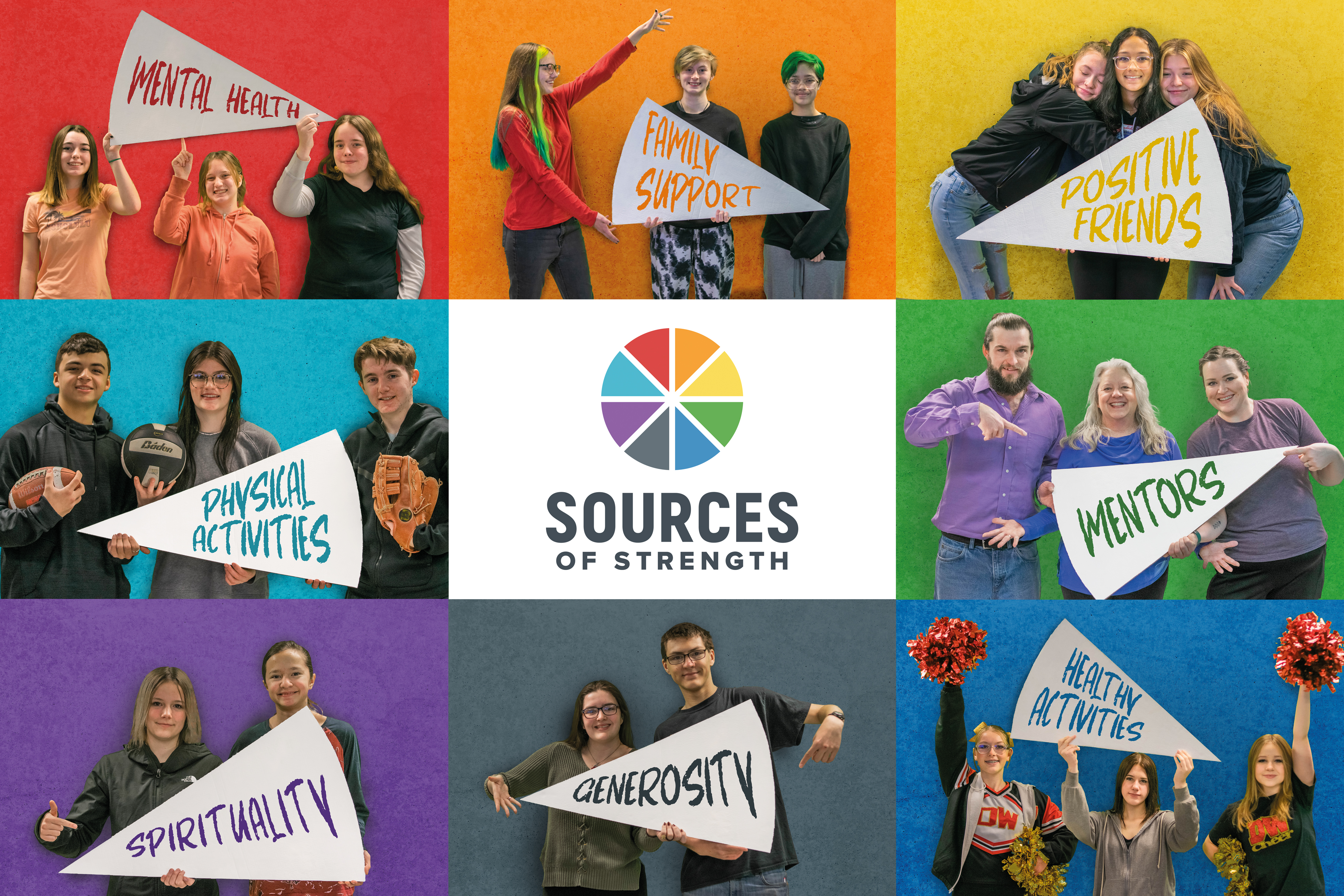 As a parent or guardian, there is nothing more important than the safety and wellbeing of your child. No matter their age, the physical and mental health of students is the top concern of both parents and schools.
This webpage serves as a source of information, resources, and support for Waitsburg students and families regarding students' health. If you have any questions or concerns about student's emotional or physical health, please contact Rosy Nechodom or Stacy Schwarz:
Rosy Nechodom
Waitsburg School Counselor
rnechodom@waitsburgsd.org
PH: 509-337-6301
Stacy Schwarz, RN
Waitsburg School Nurse
sschwarz@esd123.org
PH: 509-492-1972
988 Suicide & Crisis Lifeline
If you or someone you know is struggling or in crisis, help is available. Call or text 988 or chat 988lifeline.org.
Find more resources in the Mental Health menu on this page to the right.
Parents and guardians entrust their most precious gifts to us each day by sending your children to school. At Waitsburg School District, the safety of our students and staff is our highest priority. If you have a safety concern (online, from a neighbor, from your student, etc.), there are a few ways to report that concern:
Contact a Waitsburg school administrator

Concerned citizens are always able to contact law enforcement: Sheriff's Office at 509-527-3265.
August 22, 2022 Waitsburg Community Safety Forum
On Monday, August 22, 2022, Superintendent Mark Pickel presented alongside members of the ESD 123 Regional Safety Center regarding the district's current and planned efforts to keep our students and staff safe, as well as to encourage conversations around ways to improve safety in our schools.
Crisis Lines
Local Lines:
Walla Walla Crisis Response Team: (509) 522-4278

Walla Walla YWCA Crisis Line: (509) 529-9922

Blue Mountain Counseling, Dayton Crisis Line: 1-800-626-8137

Dayton YWCA Crisis Line: (509) 382-9922
LGBTQ Crisis Lines:
The Trevor Project: 866-488-7386; 678-678 "START"

Trans Lifeline: 877-565-8860