As a parent or guardian, there is nothing more important than the safety and wellbeing of your child. No matter their age, the physical and mental health of students is the top concern of both parents and schools.
This webpage serves as a source of information, resources, and support for Waitsburg students and families regarding students' health. If you have any questions or concerns about student's emotional or physical health, please contact Rosy Nechodom or Stacy Schwarz:
Rosy Nechodom
Waitsburg School Counselor
rnechodom@waitsburgsd.org
PH: 509-337-6301
Stacy Schwarz, RN
Waitsburg School Nurse
sschwarz@esd123.org
PH: 509-492-1972
The COVID-19 pandemic has drastically impacted the lives of students, educators, families, and communities. At different times and in different ways, each of us may need additional support. Our Waitsburg school staff are here to support students and families:
Recognize the physical and emotional stress resulting from COVID;

Encourage you to practice self-care strategies for physical and emotional health;

Offer support for families and students struggling with depression or other mental health concerns; and

Share information for local and national contacts and resources.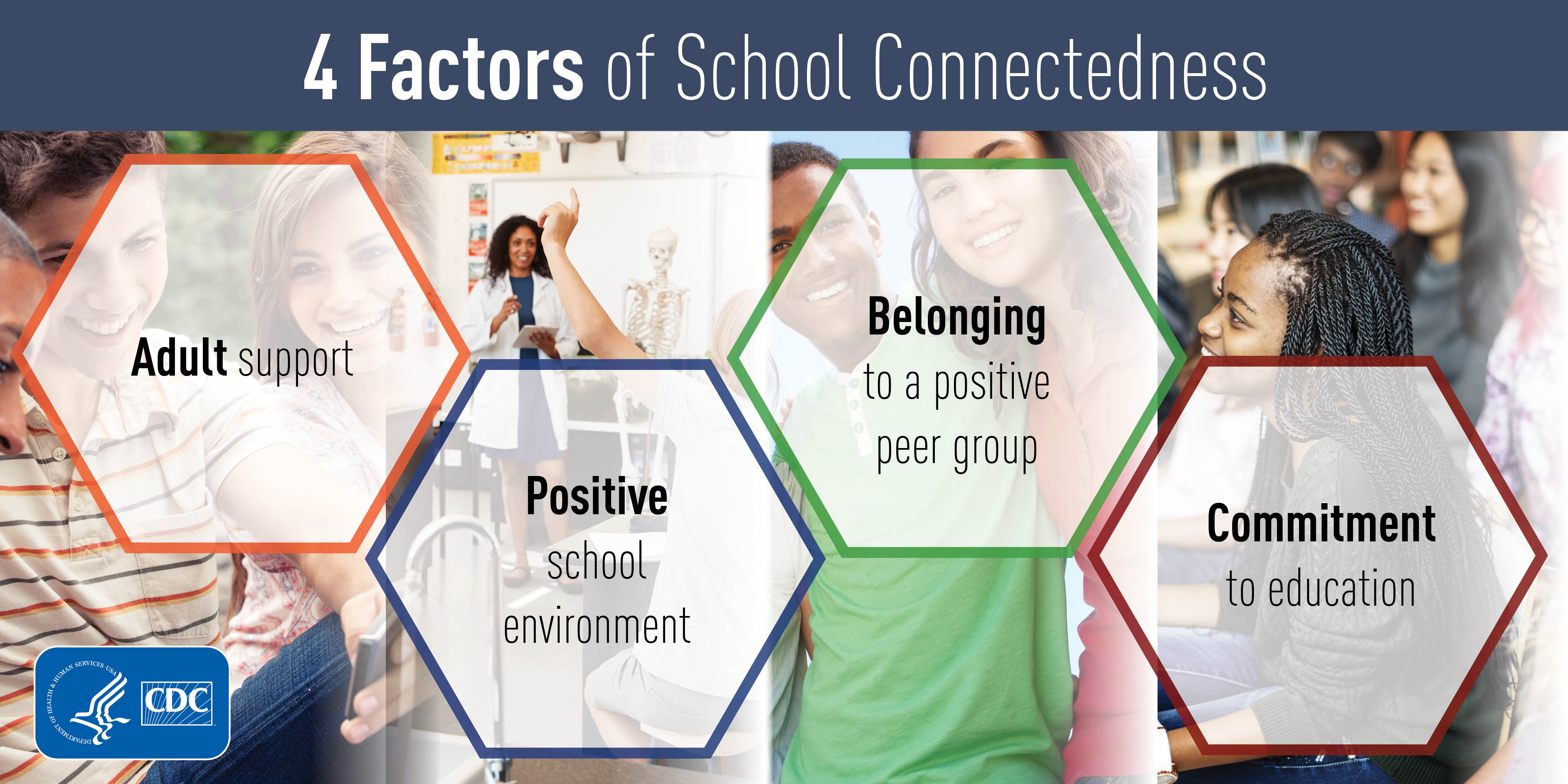 Crisis Lines
National Lines:
Local Lines:
Walla Walla Crisis Response Team: (509) 522-4278

Walla Walla YWCA Crisis Line: (509) 529-9922

Blue Mountain Counseling, Dayton Crisis Line: 1-800-626-8137

Dayton YWCA Crisis Line: (509) 382-9922
LGBTQ Crisis Lines:
The Trevor Project: 866-488-7386; 678-678 "START"

Trans Lifeline: 877-565-8860