MRS. SARAH BOUDRIEAU
District 1 (Since March 19, 2020) - Term ends 2023
Sarah is a Deputy Clerk in the Superior Court of Columbia County, with an education background in Criminal Justice. She is married to Trevor, and they stay busy with three boys: a 2018 Waitsburg graduate who studies at WSU and serves in the Army reserve, along with one son in 11th grade and another in the 5th grade in Waitsburg schools.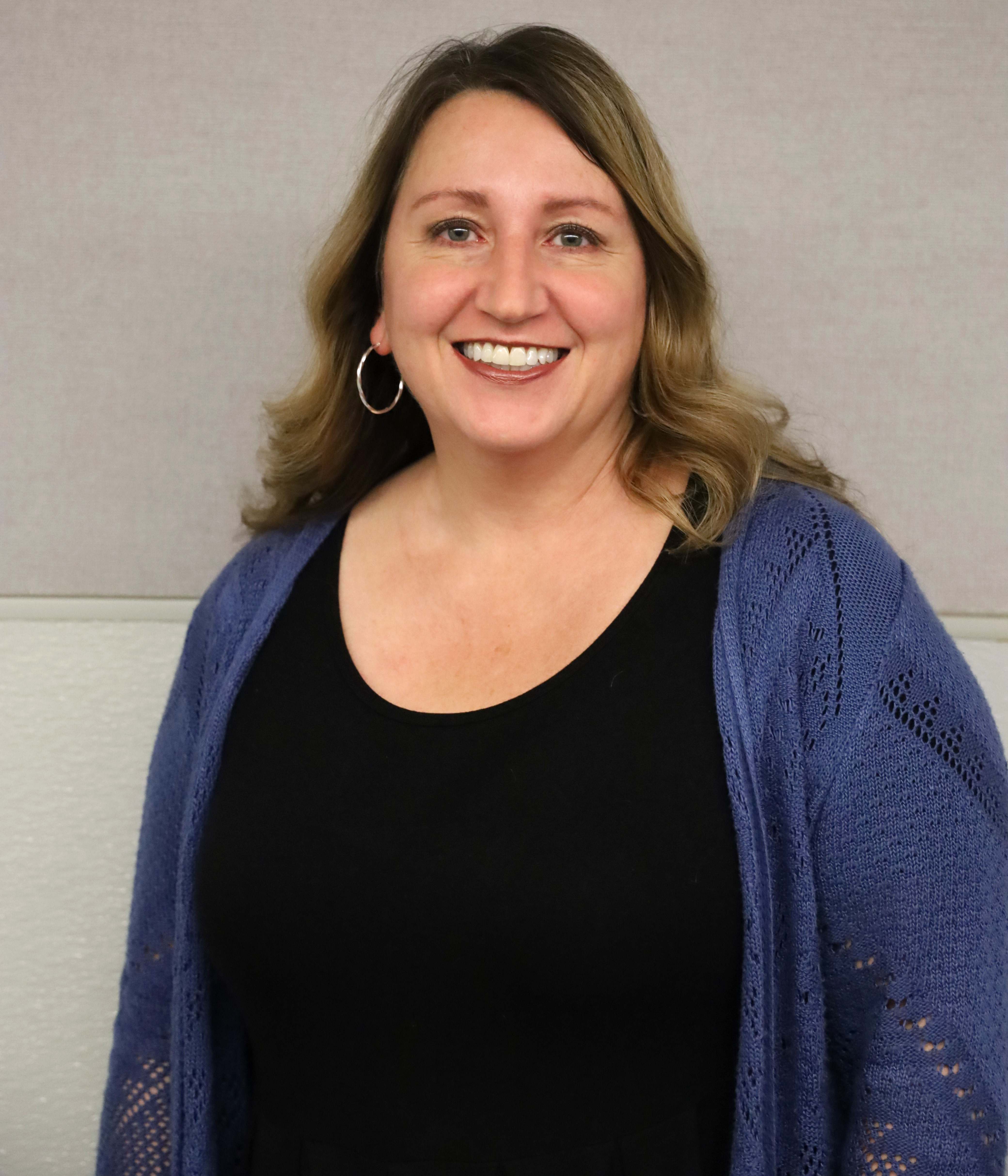 MRS. CHRISTY HOUSE
District 2 (Since December 14, 2011) – Term ends 2023
Christy House is a Registered Dietitian Nutritionist (RDN) at Providence St. Mary Medical Center in Walla Walla. She graduated from University of Idaho with a Bachelor's Degree of Science in Food and Nutrition. Christy has been an active local volunteer with 4H, her children's other activities, and her local church. She and her husband live in Waitsburg. Both of their two adult sons attended Waitsburg School District from K-12. Her oldest son is in year two of an electrical apprenticeship with Walla Walla Electric. Her youngest is a senior in standing at University of Idaho majoring in Crop Management and Plant Science with a minor in Plant Protection.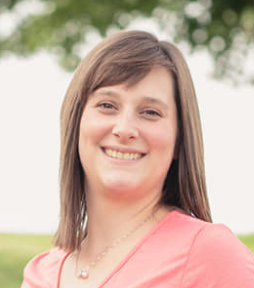 MRS. STEPHANIE COLE
District 3 (Since December 2021) - Term ends 2025
Stephanie Cole is the Assistant Director of Admissions at a long-term care facility in Walla Walla. She is an alumnus of Waitsburg High School, Walla Walla Community College, and Eastern Washington University. Stephanie is married to her high school sweetheart and together they have two beautiful girls, ages 2 and 5. In her spare time, Stephanie enjoys crafting, Bible studies with local moms, and adventuring with her family. She is excited for this opportunity to serve the community where her roots run deep.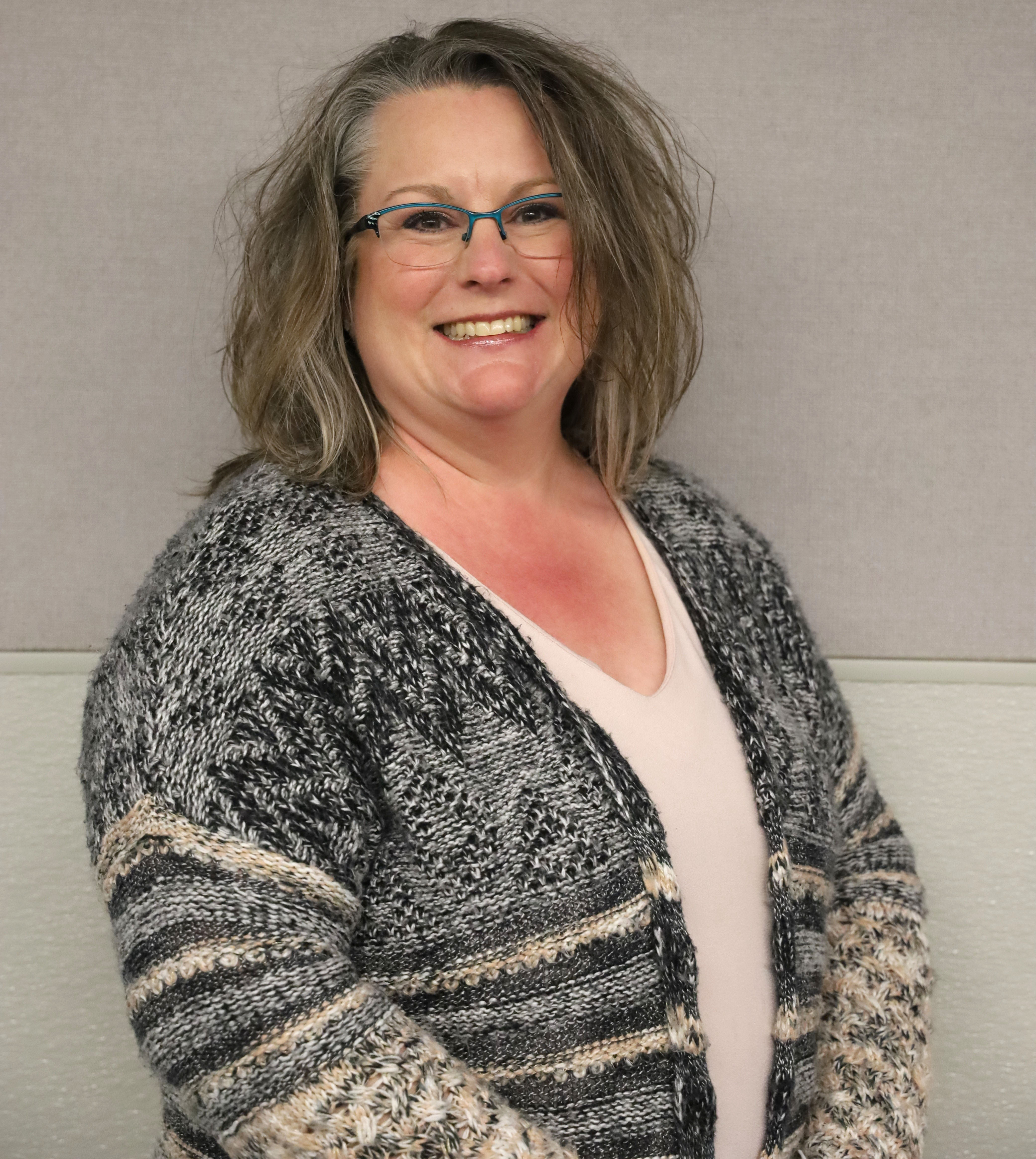 MRS. LISA MORROW
District 4 (At Large) (Since August 16, 2018) - Term ends 2025
Lisa Morrow lives in Waitsburg with her husband Duke, son Jasper, and their chocolate lab Finley. Lisa has worked for the Washington State Department of Corrections for the past 18 years. She stays very busy helping out in the community and volunteering her time as the leader of the 4-H Club PENPALS, the Waitsburg Livestock Barns Co-Superintendent, the past Treasurer of the Waitsburg Home and School Association (HASA), and past T-Ball / Majors coach and volunteer. Lisa is an FFA parent volunteer and recently was awarded a plaque at the WW Fair as an honorary member from the Waitsburg Chapter. In the spring time she also loves to keep the books for the baseball teams and cheer on the kids.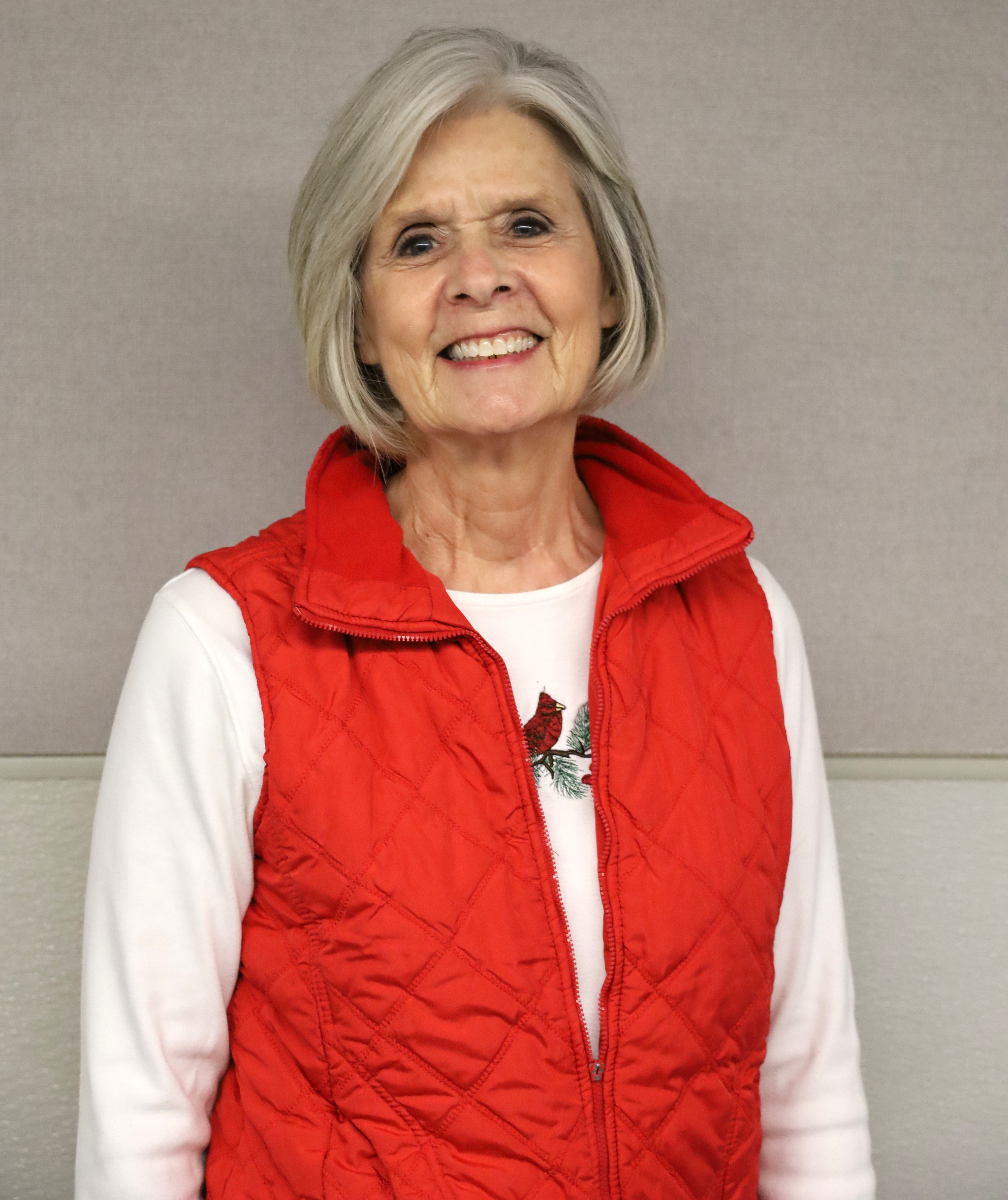 DR. CAROL CLARKE
District 5 (Since December 2021) - Term ends 2023
Carol Clarke retired as Superintendent of Waitsburg School District in June 2017. During her 40+ years in education, she taught at all levels from early childhood to graduate level. Following retirement, she has served as Curriculum and Instruction Coordinator for Crossroads Christian Academy in the Republic of Panama. Since March 2020, she has worked remotely as an Educational Consultant for Crossroads and returns to Panama in the fall and spring to complete on-site educational activities for the school. Carol earned a Bachelor's of Science degree from Southern Illinois University, Carbondale; a Master's in Education from the University of Memphis, and a Doctorate in Education from Washington State University. An active member of Waitsburg Christian Church, Carol currently serves as the Church Board Chairman. She is also active in P.E.O. International and fills the duties of Vice President for Chapter BE, Waitsburg.
The Board of Directors meets at 6:00 p.m. the third Thursday of each month in the Waitsburg Elementary School Library. (184 Academy Street, Waitsburg, WA 99361).
School board meetings are held virtually as well. The information to join via Zoom is listed under our News page the day before the scheduled meeting. Comments will be available during the public comment portion of the board meeting. Those who wish to make a comment will be limited to 3 minutes. Comments may also be made via email to the superintendent at mpickel@waitsburgsd.org.
WAITSBURG SCHOOL DISTRICT VISION STATEMENT

CHALLENGE - ENGAGE - INSPIRE
THE POWER OF LEARNING
BOARD PRIORITIES
Create Enhanced Learning Environments that Meet Current and Future Learner Needs

Embrace Learning Growth throughout the Waitsburg School System

Expand Educational Experiences to Early and Adult Learners

Improve Educational Practice to Levels that Have Profound Impact on Learning for Both Students and Adults
Please note that policies and procedures are being uploaded as they are being updated and adopted. To view policies or procedures not listed on the website, please visit the District Office at 184 Academy Street, Waitsburg WA.