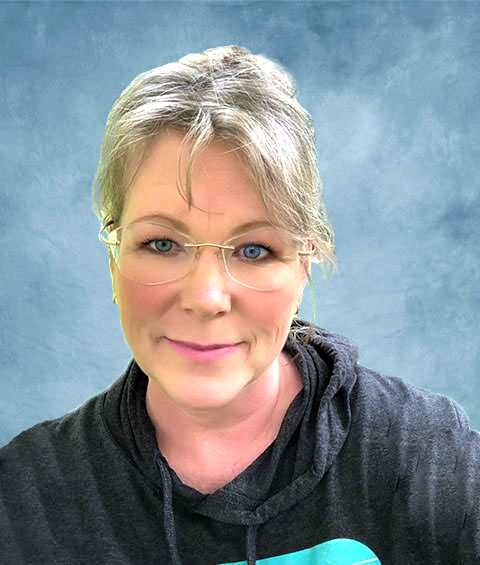 MRS. PAM CHAPMAN, CHAIR
District 5 (At Large) (Since December 11, 2019) - Term ends 2023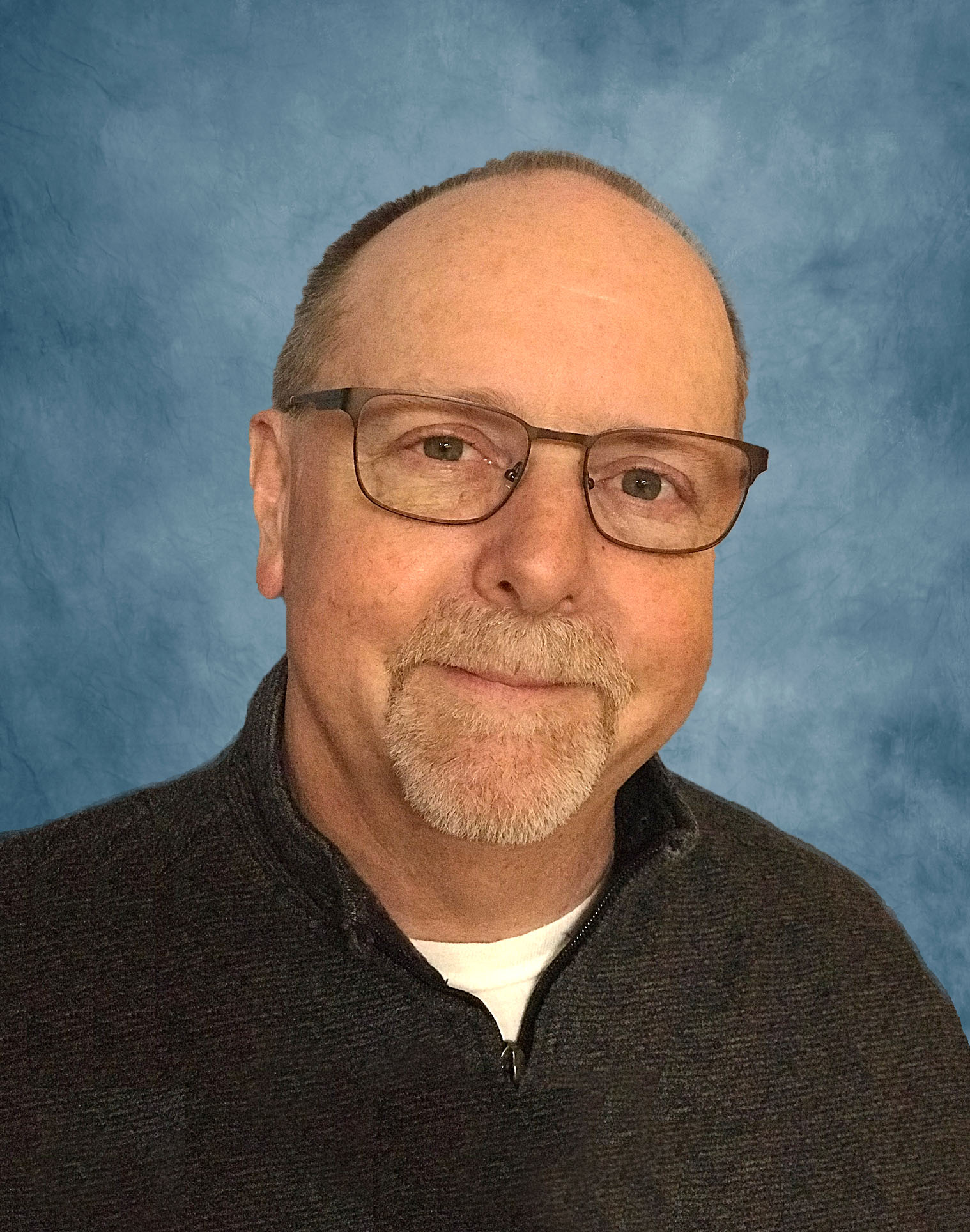 MR. ROSS L. HAMANN, VICE CHAIR
District 3 (Since July 1, 2004) – Term ends 2021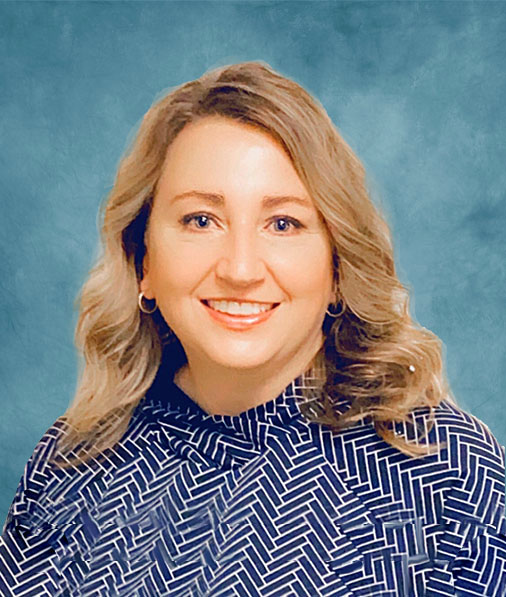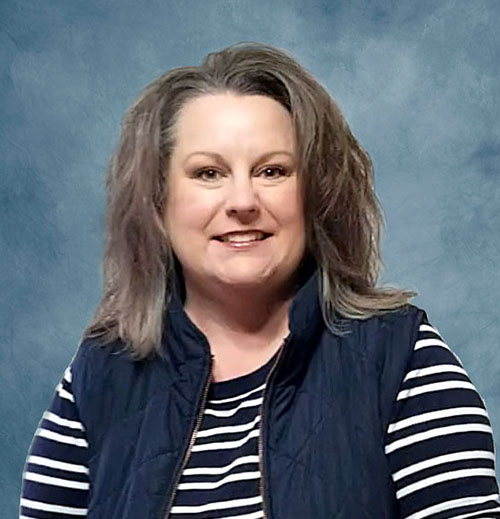 MRS. LISA MORROW
District 4 (At Large) (Since August 16, 2018) - Term ends 2021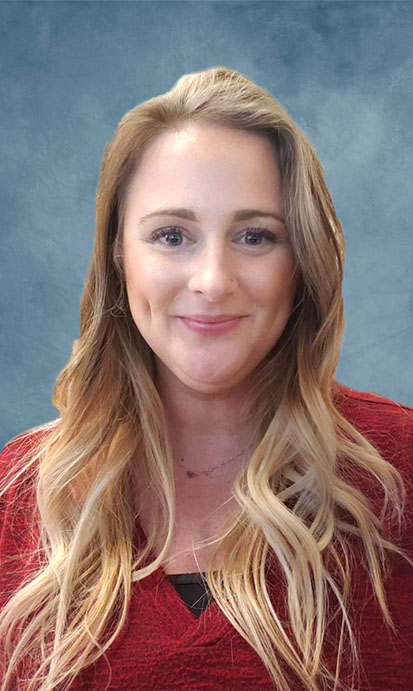 The Board of Directors meets at 6:00 p.m. the third Thursday of each month in the Preston Hall Board Room. (605 Main Street, Waitsburg, WA 99361).
Due to COVID-19 the Board of Directors meets via Zoom. To receive the Zoom link please email Superintendent Mr. Mark Pickel at mpickel@waitsburgsd.org.
WAITSBURG SCHOOL DISTRICT VISION STATEMENT

CHALLENGE - ENGAGE - INSPIRE
THE POWER OF LEARNING
BOARD PRIORITIES
Create Enhanced Learning Environments that Meet Current and Future Learner Needs

Embrace Learning Growth throughout the Waitsburg School System

Expand Educational Experiences to Early and Adult Learners

Improve Educational Practice to Levels that Have Profound Impact on Learning for Both Students and Adults
Please note that policies and procedures are being uploaded as they are being updated and adopted. To view policies or procedures not listed on the website, please visit the District Office at 184 Academy Street, Waitsburg WA.