WAITSBURG SCHOOL DISTRICT FACILITIES
Waitsburg Elementary School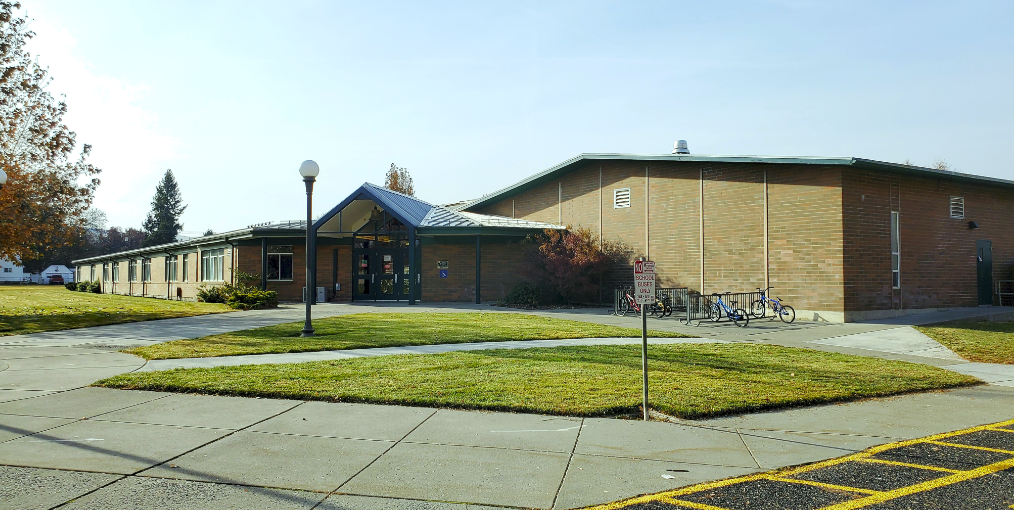 184 Academy Street, PO Box 217 Waitsburg, WA 99361
Phone: 509-337-6461, Fax:509-337-6902
Preston Hall Middle School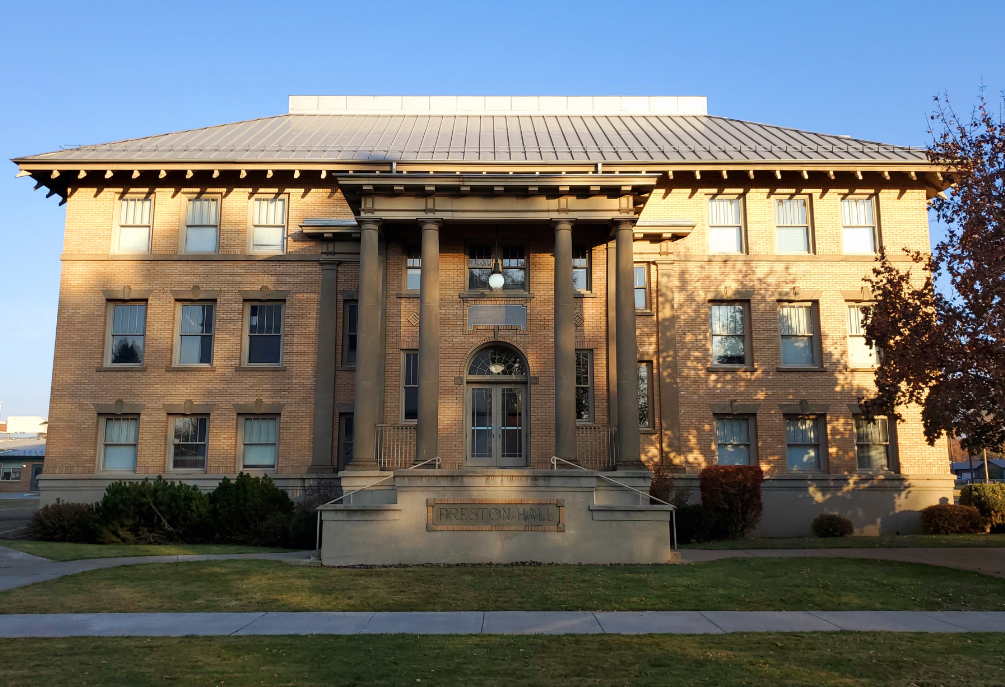 605 Main Street, P.O. Box 217 Waitsburg, WA 99361
Phone: 509-337-9474, Fax:509-337-6170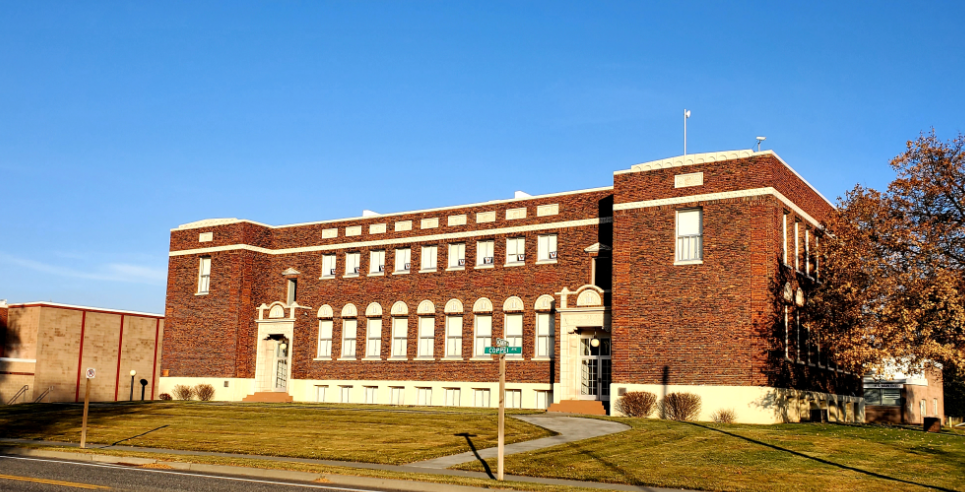 421 Coppei Avenue, P.O. Box 217 Waitsburg, WA 99361
Phone: 509-337-6351, Fax: 509-337-6551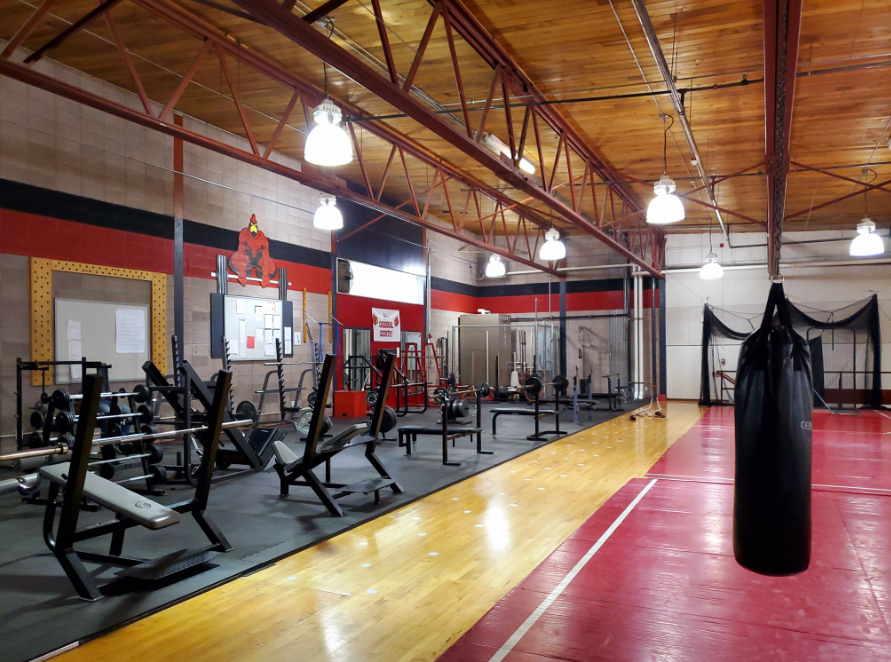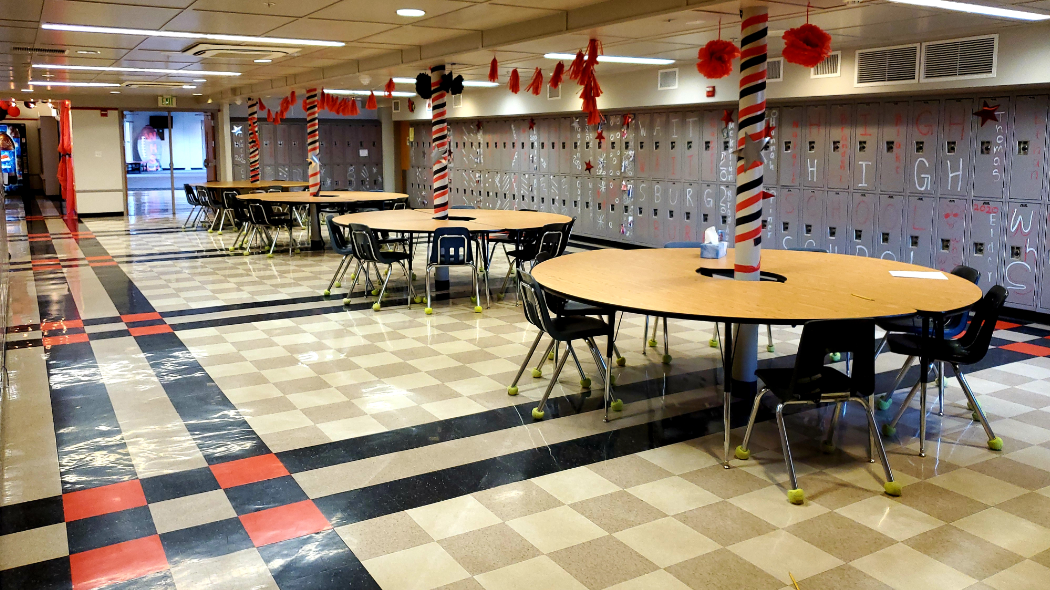 Waitsburg School District: Use Of Facilities
It is wonderful when schools are used for community events. Our schools are used quite frequently. To assist in ensuring a smooth process, please submit your facility request as soon as possible (at least a week in advance of your event). This will enable us to be fair and equitable in usage allocation as well as ensure we have staff to cover the building.
Waitsburg Elementary School
Library

Multi Purpose Room

Music Room

Kitchen
Preston Hall Middle School
Waitsburg High School
High School Gym

High School Auditorium

The Cage
Waitsburg School District Facilities
Football Fields

Concession Stand/ Field House

Baseball Field/ Overflow Parking
To use Waitsburg School District facilities please complete a Facilities Use Application Form. Please see additional application forms below:
For more information regarding facilities use requests contact Brittany Zuger at 509-337-6461 or email at bzuger@waitsburgsd.org.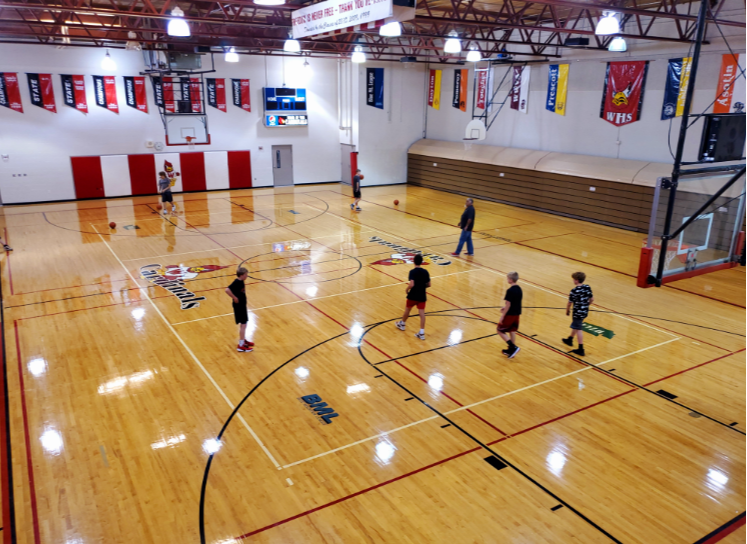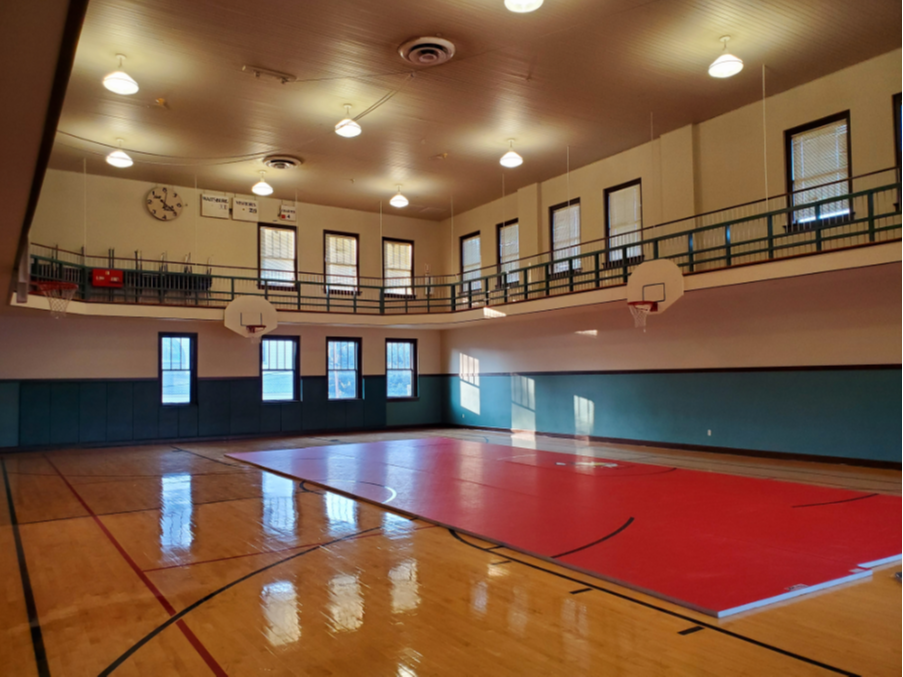 WAITSBURG SCHOOL DISTRICT OFFICE
184 Academy Street, P.O. Box 217 Waitsburg, WA 99361
Phone: 509-337-6301 , Fax: 509-337-6042
MAINTENANCE/ TRANSPORTATION DEPARTMENT
221 Willard Street, P.O. Box 217 Waitsburg, WA 99361
Phone: 509-337-6301 EXT. 3400 , Fax: 509-337-6042