​​All Waitsburg students in 6th-12th grade will participate in the annual Healthy Youth Survey (HYS)​ on Tuesday, October 17th. Students in grades 9-12 will participate in the survey on Oct. 17 during 1st period, and students in grades 6-8 will participate the same day during 7th period. The survey asks questions about risks for injury, health outcomes, and alcohol and drug use. Schools, and state and local agencies use survey results to support our youth and reduce their risks. Read the full Parent and Student Information Letter here:
https://www.askhys.net/HYS/GetDocument?path=Administration%5C2023&fileName=Parent%20and%20Student%20Information%20Letter%20English.pdf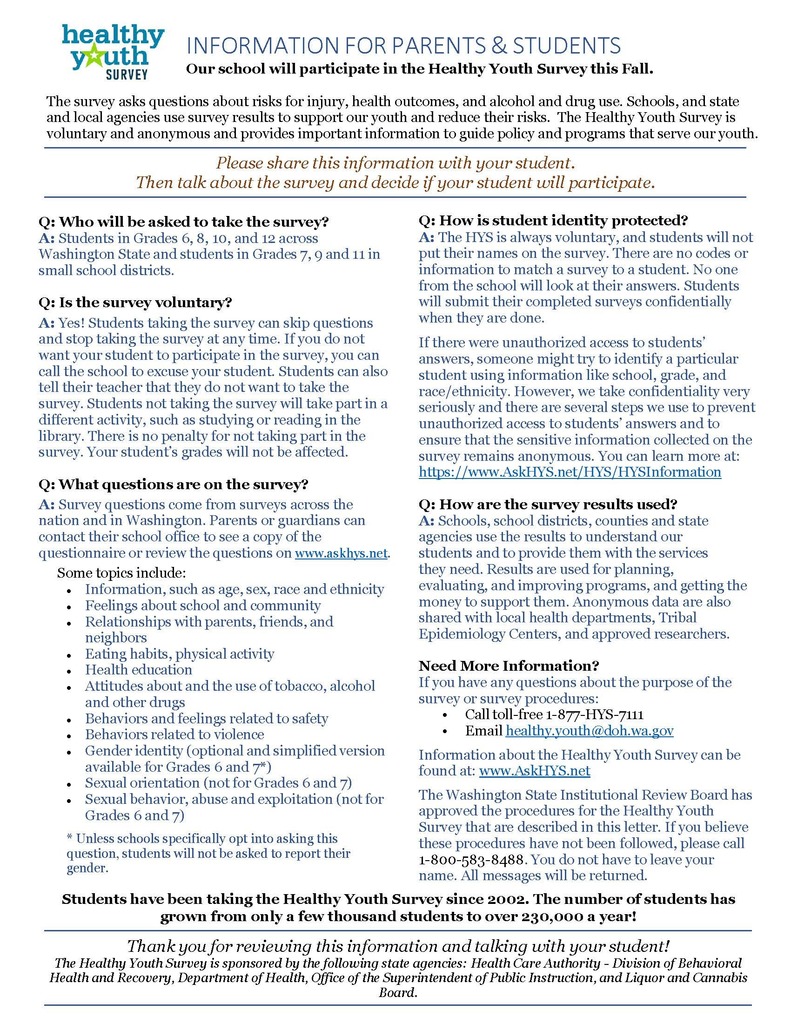 REMINDER: This Friday, September 29th is an early-release day for teacher professional development. Students will be released at 12:10 PM.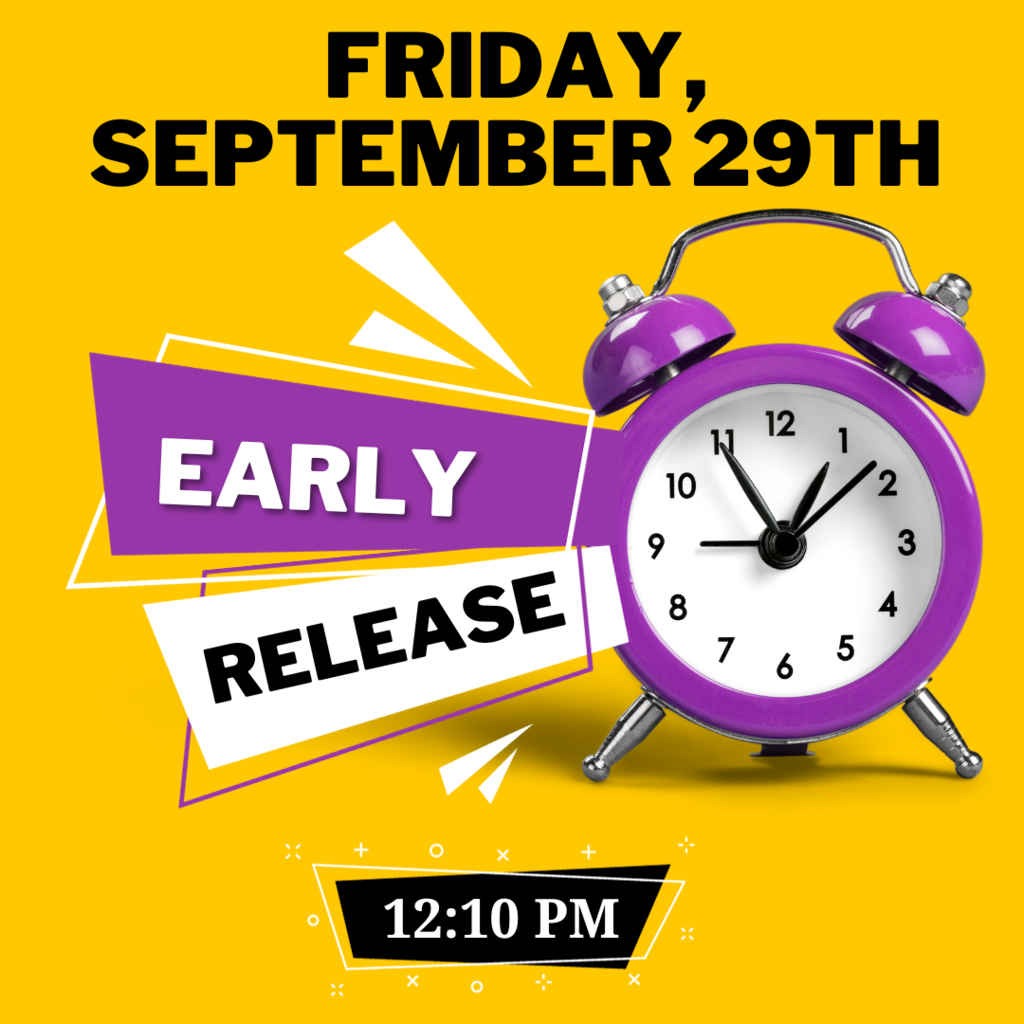 Upcoming Ice Cream Social for Elementary and Preston Hall Students and Families.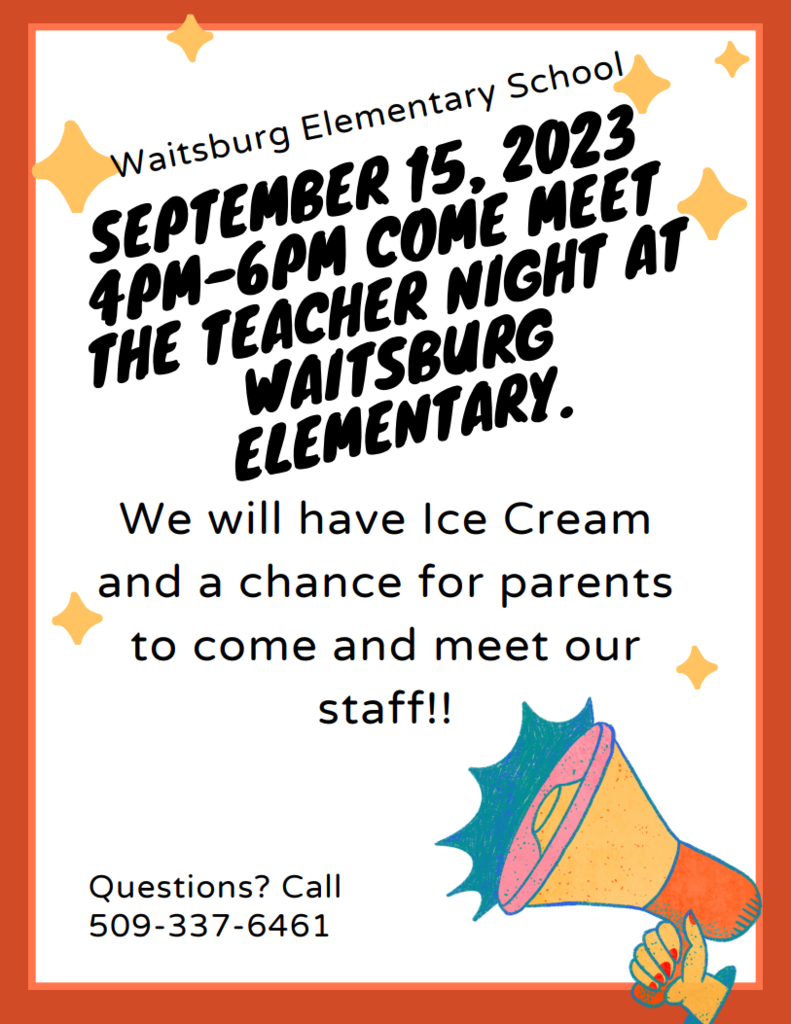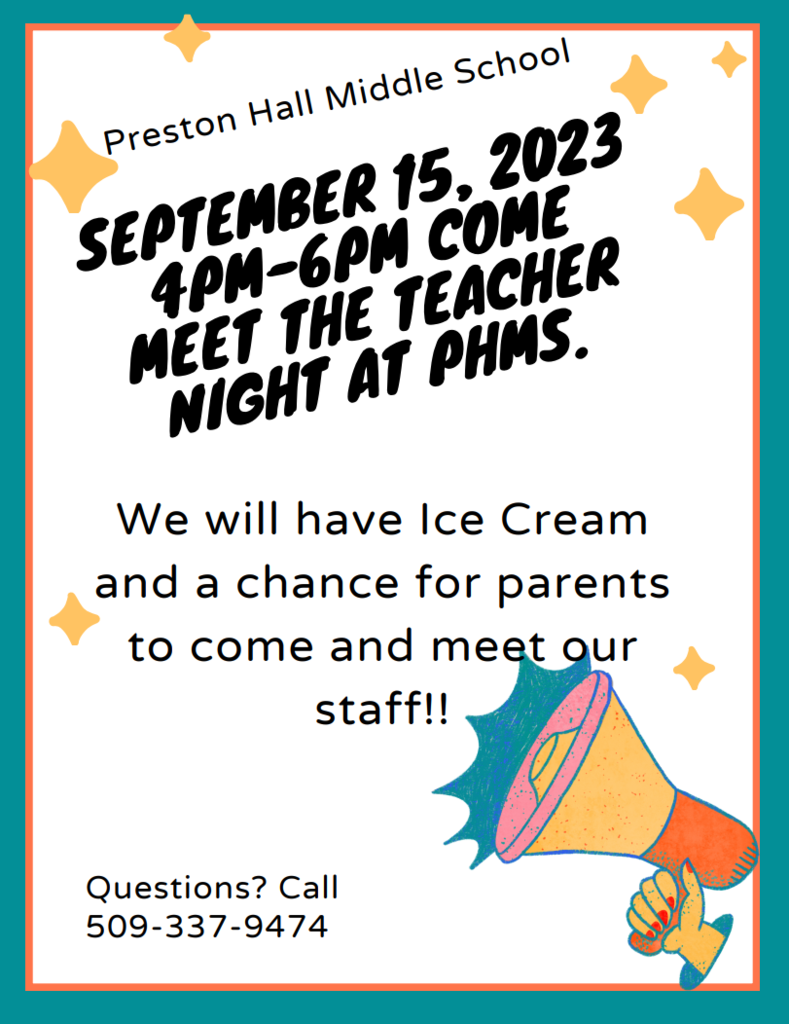 Reminder: Tomorrow, September 12th is picture day! To order online go to
www.leosphotography.com
and use code FAL223452.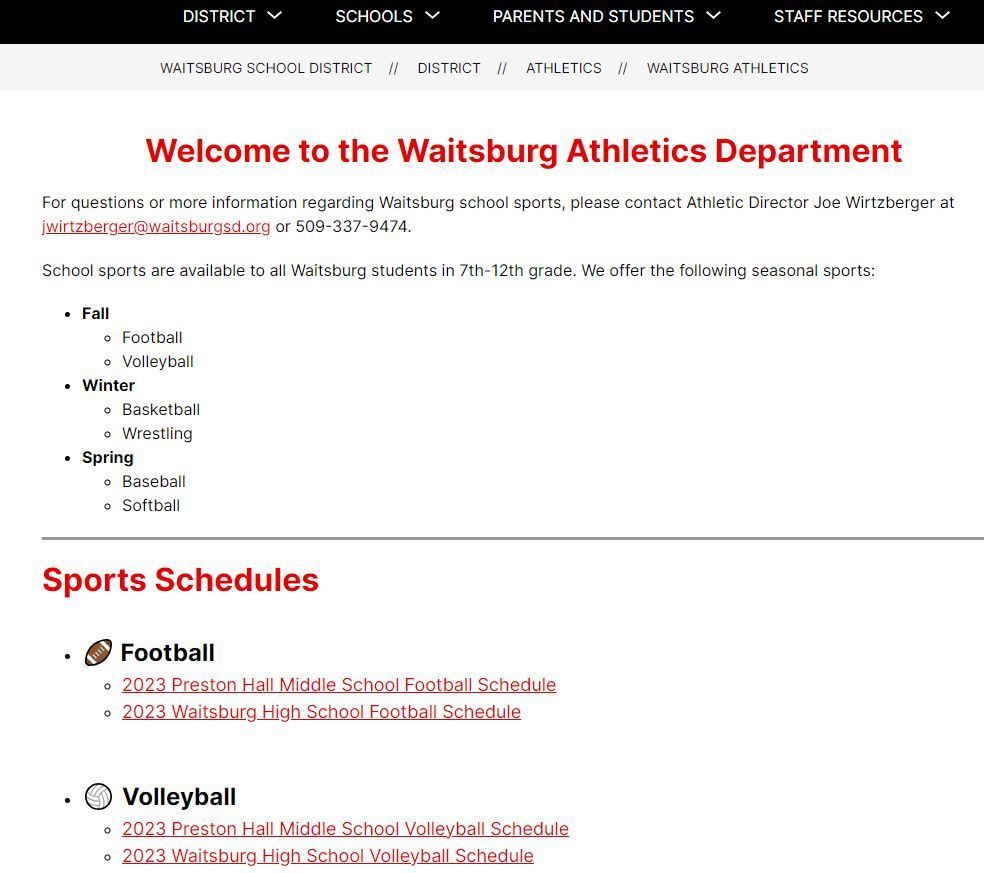 Preston Hall Middle School Students & Parents: Stop by the middle school on Thursday, August 31st to pick up student schedules and check out where each of your classrooms will be. The building will be open from 8:00AM to 4:00 PM. Questions? Contact the middle school office at 509-337-9474.
Are you ready for fall sports? Waitsburg High School football and volleyball schedules are now online at
www.waitsburgsd.org/page/athletics
. Middle school football begins August 28, and volleyball begins on September 6. Look for more updates coming soon and contact Athletic Director Mr. Wirtzberger with any questions:
jwirtzberger@waitsburgsd.org
.
We had a great turnout for the Booster Club's kick-off Barbeque on Monday night. Thank you to all who donated time and resources to make this a very successful evening. Go Cardinals!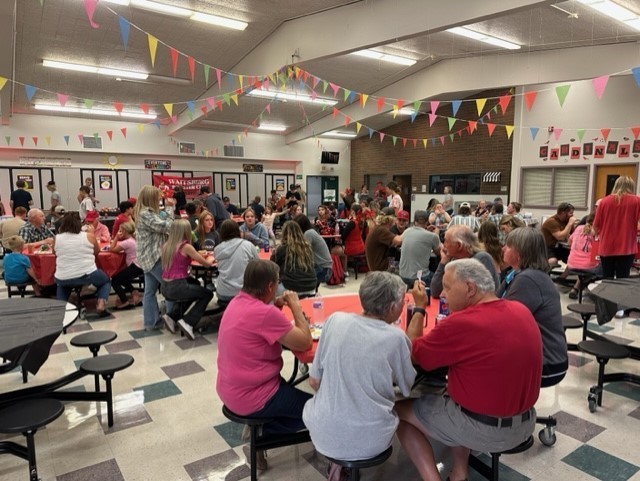 Student Registration: August 22-24! All new and returning Waitsburg students need to be registered to start the new school year. Registration will be held in each school building August 22-24 from 8:00AM - 3:30PM. If you completed the pre-registration packet last spring, you do not need to come in during those registration dates. If you are unsure if you completed the pre-registration packet, please call your student's school.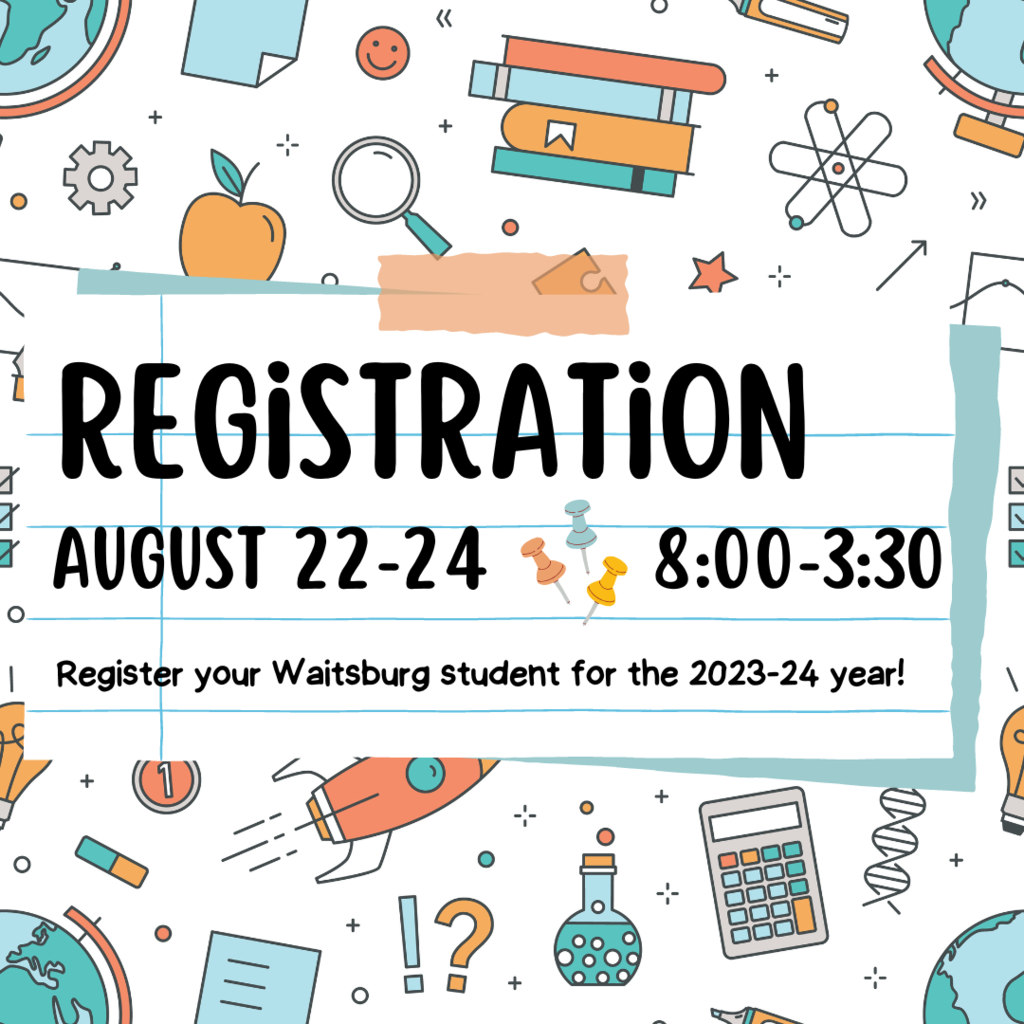 Fall sports are starting for Waitsburg schools! Students interested in signing up need to register online via FinalForms (find the Athletic Registration link at the top of the Waitsburg website):
https://bit.ly/447aIc5
.. High school sports: * August 16 - Football practice starts * August 21 - Volleyball practice starts Middle school sports begin in September. (Dates coming soon.) For questions or more information, please contact Joe Wirtzberger, Principal/Athletic Director, at
jwirtzberger@waitsburgsd.org
.
August 4th Message from the Superintendent: Good morning citizens of Waitsburg, It is my pleasure to be the new Superintendent of Waitsburg School District. My job officially began the first of July, but in reality, I have been working part time since I was hired in April. I have been busy hiring new employees, completing paperwork and just getting to know the district. I am very excited to be part of the Waitsburg School District and the Waitsburg community. I grew up in a rural farming area of Montana and feel very at home here. This is my 35th year of being an educator. I was a math teacher of all levels in Kelso, Vancouver for 20 years, and was an elementary principal in Kelso and Eastmont for 5 years. I was also a Junior High School Principal, Assistant Superintendent and Special Education Director in the Eastmont School District. While this is my first year as a Superintendent, I come to Waitsburg with a plethora of experience at all levels of education. Having good relationships with students, parents, teachers and citizens is my main goal, and essential to being an effective leader. I have already begun building those relationships and will continue to do so on an informal basis. However, very soon I will do so on a more formal basis. I plan on meeting with staff and community members as individuals. My office staff will be back in the office on August 14th, and will be making appointments for me with anyone who wants to come in and talk with me. These will be fairly short to accommodate as many people as we can. Welcome to the 2023-2024 school year! Please feel free to contact the district office beginning August 14th at 509-337-6301. Superintendent David Woods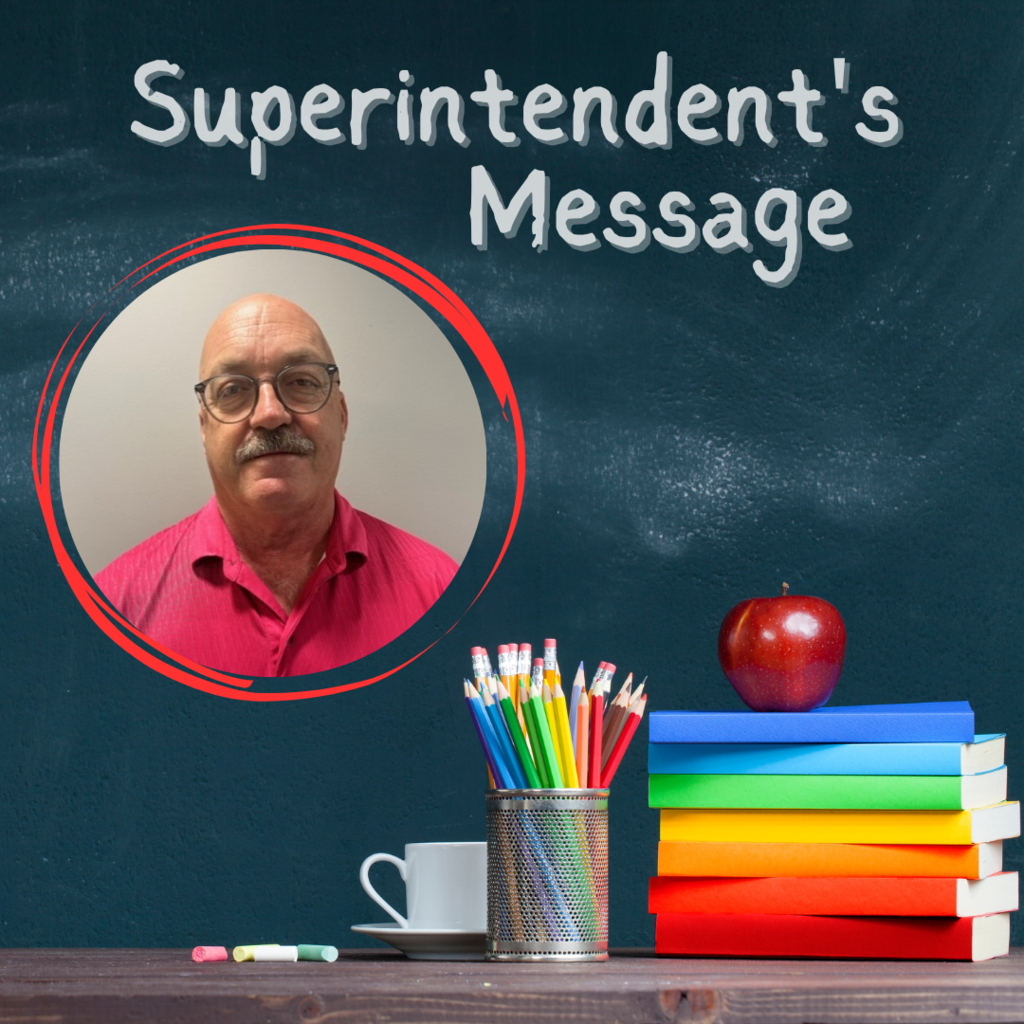 It's time for Waitsburg's Kinder Summer Camp! Incoming Waitsburg preschool and kindergarten students are invited to attend our FREE Summer Camp taking place August 7th-10th from 9:00-11:00 AM each day. Students must be 3-5 years old AND registered for school as a student in Waitsburg School District. Please contact Jordan Greer at
jashmore@waitsburgsd.org
or 509-337-6461 with any questions.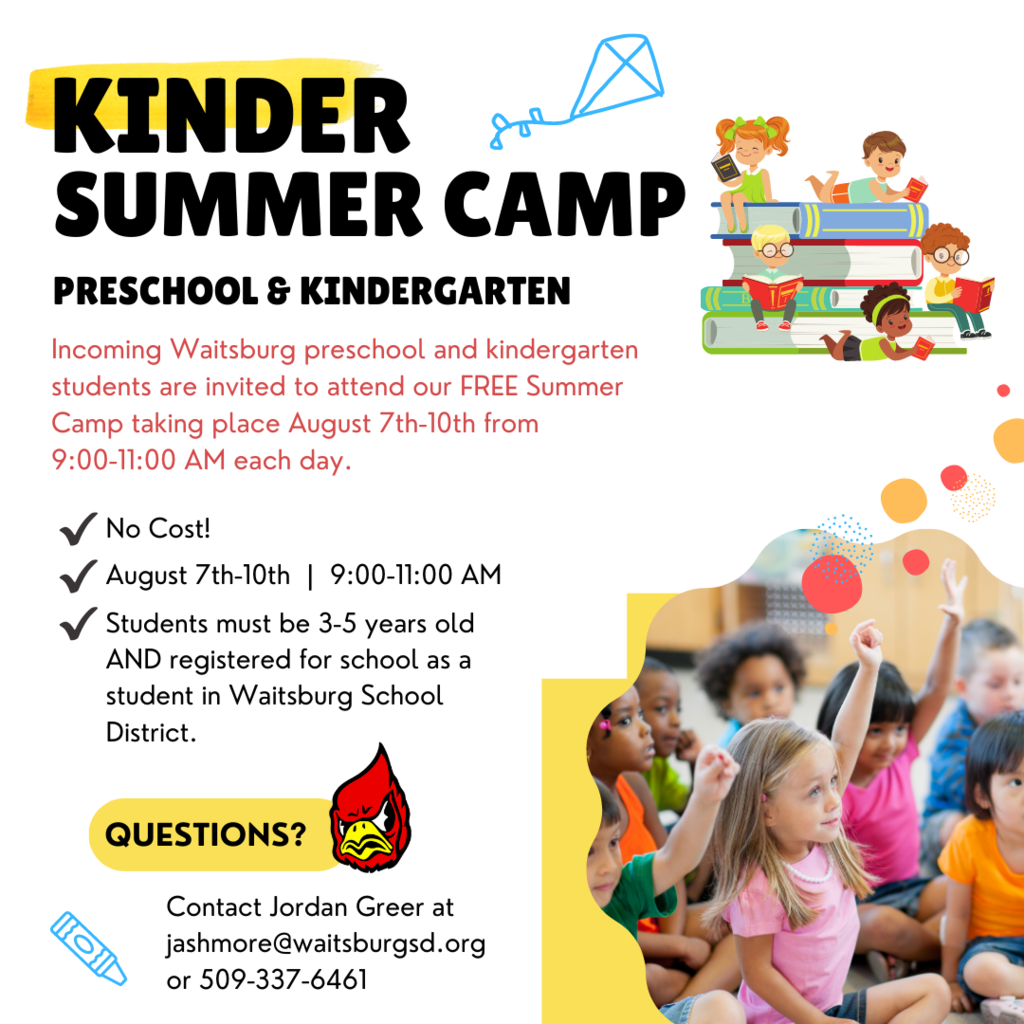 Report cards for Waitsburg middle and high school students are now available online in the Qmlativ platform. Parents/guardians can access your student's report card by logging in at
https://www.q.wa-k12.net/waitsbSTS/Session/Signin
. Please note that report cards will NOT be mailed home.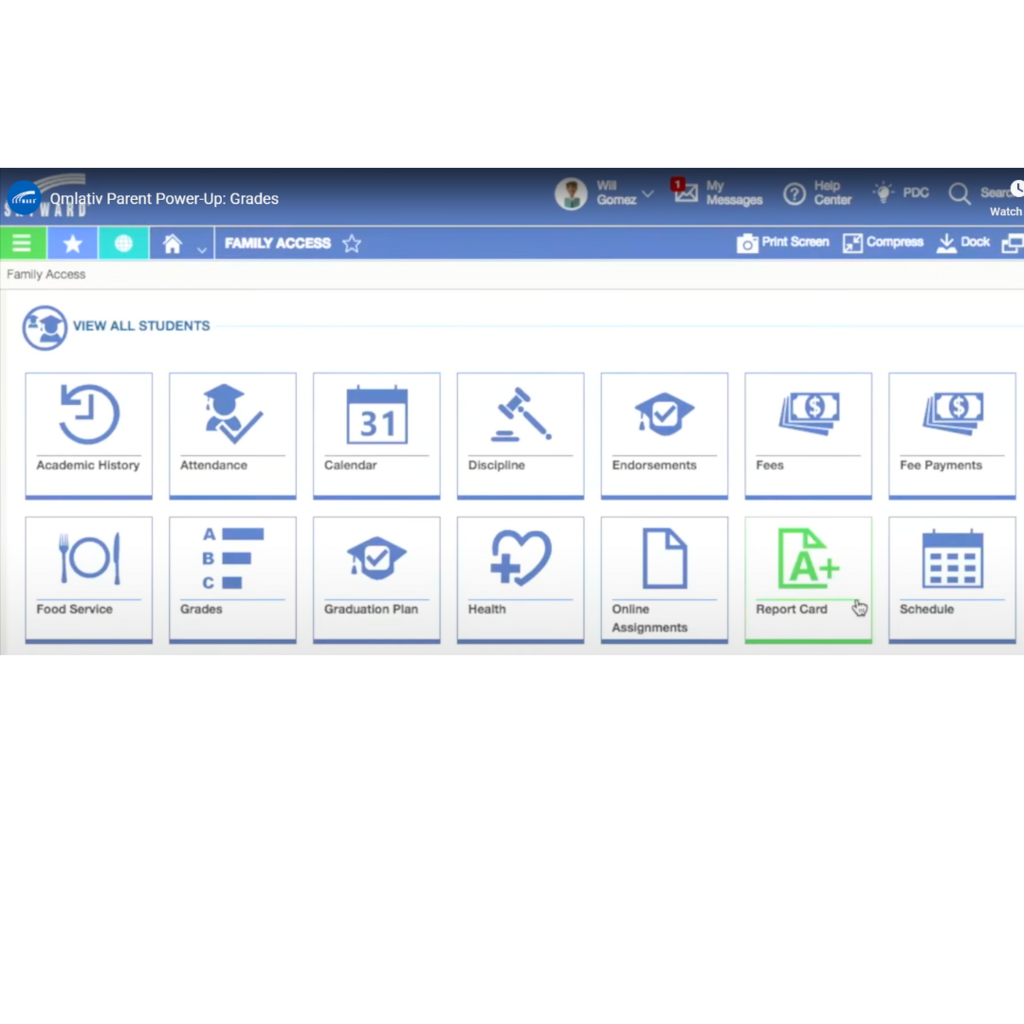 Can't make it to the WHS graduation ceremony in-person? We are livestreaming the ceremony on Facebook at
https://fb.me/e/3z1e85QnV
. (No account needed to view.) Tune in at 8:00 PM tomorrow, June 9th.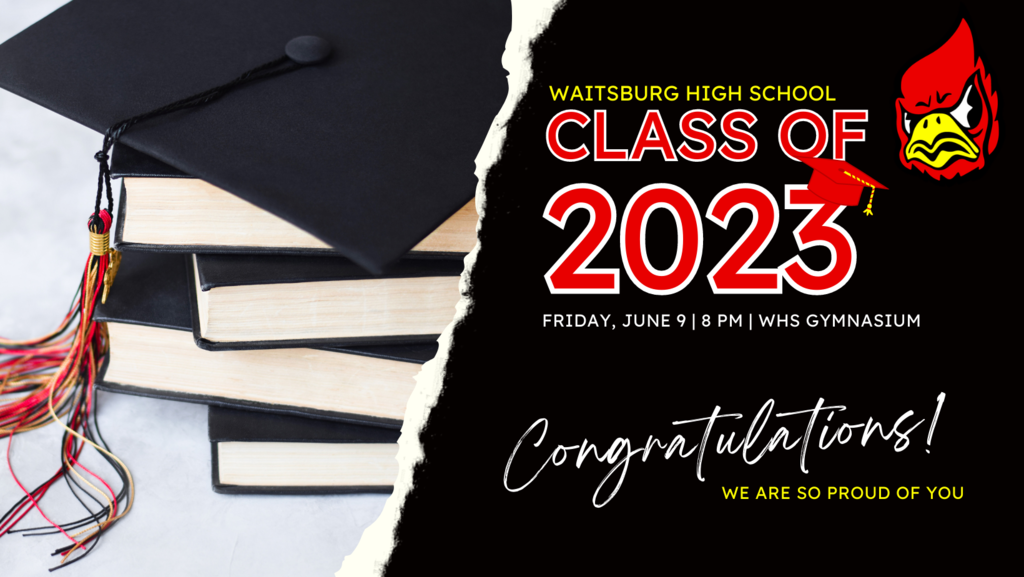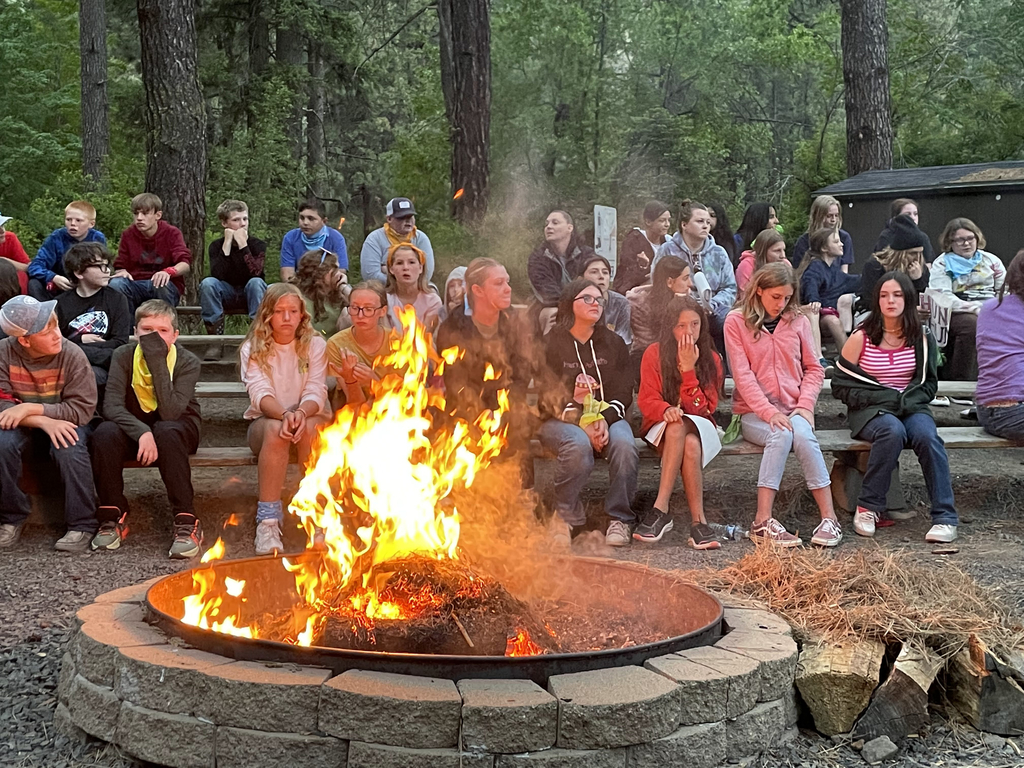 Earlier today, Dayton School District, among others across SE Washington and Western Idaho, were victims of a swatting hoax that moved many of the districts to go into a lockdown situation. Waitsburg School District was not contacted by any of the law enforcement agencies that were involved and therefore we continue to operate on a regular schedule. WWCSO have been made aware of the area hoaxes and have been on campus throughout the day as a safety precaution.
The months of April and May hold Smarter Balanced Assessments for many students. Below are the dates, tests, and grade levels for Waitsburg students in middle and high school. 6th Grade ELA and Math - May 15-19 (2nd & 3rd period) 7th Grade ELA - April 24-28 (1st & 2nd period) Math - May 1-5 (1st & 2nd period) 8th Grade ELA - April 24-28 (3rd and 4th period) Math - May 1-5 (3rd and 4th period) Science - May 8-12 (3rd and 4th period) 10th Grade ELA - May 15-19 (8:30-11:10 AM) 11th Grade Math & Science - May 22-25 (8:30-11:10 AM)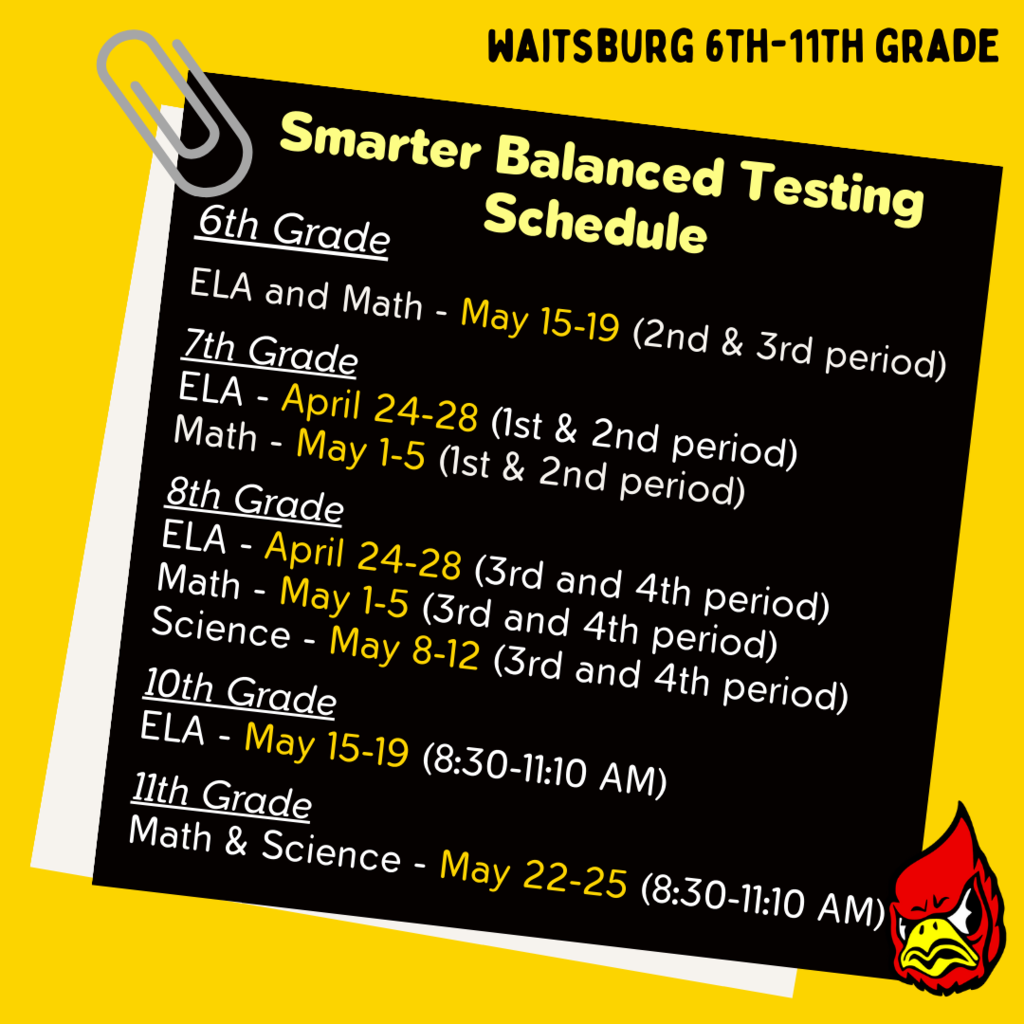 Spring testing is fast approaching. Elementary students will be tested in 3rd-5th grade as follows: 3rd & 4th Grade: -Week of April 24-28: English Language Arts (ELA) -Week of May 9-12: Math 5th Grade: -Week of May 1-5: English Language Arts (ELA) -Week of May 15-19: Math -Week of May 30 - June 2: Science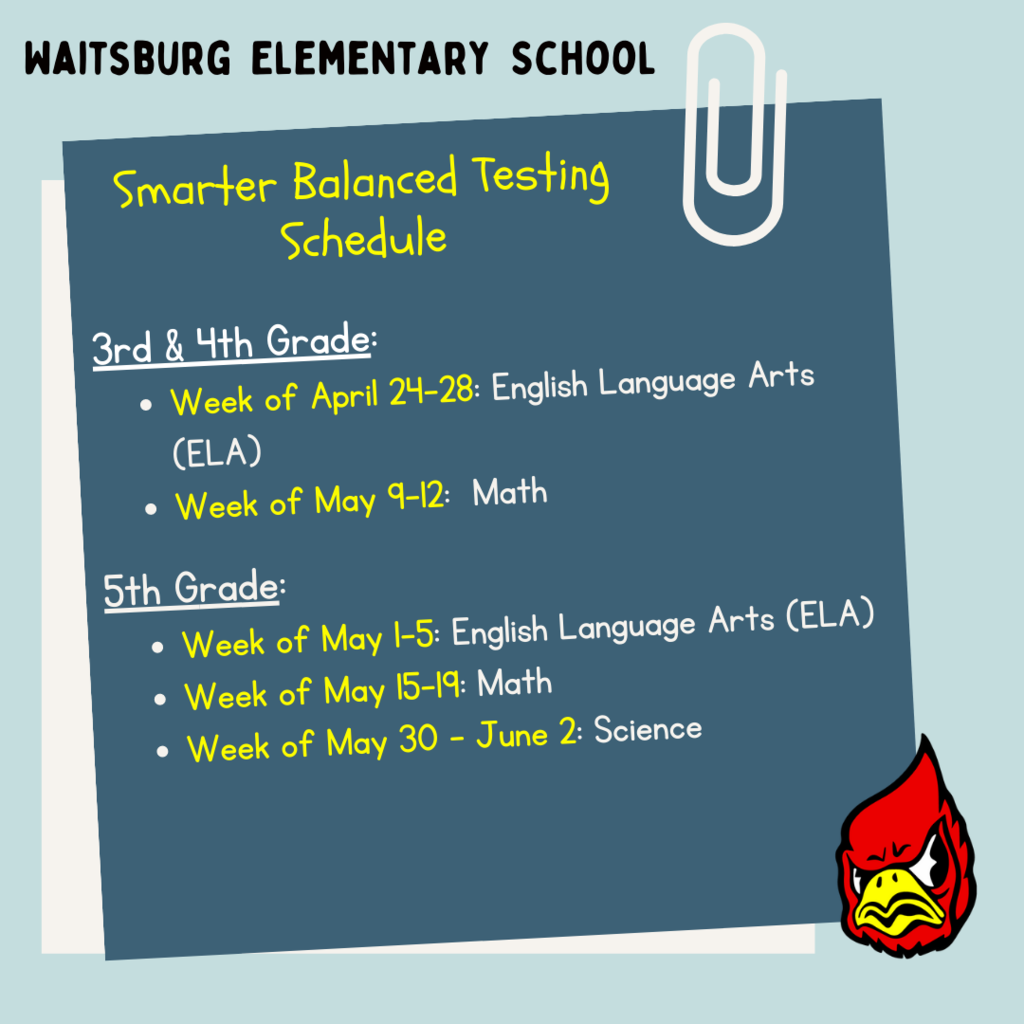 Notice is hereby given that a special meeting of the Waitsburg School Board of Directors will be held on Wednesday, March 29, 2023 at 5:30 PM in person in the Waitsburg Elementary Library. View a copy of the agenda at
https://5il.co/1rd40
.
Preston Hall ASB Leaders are hosting a Spirit Week March 27-30 with these dress up days: 3/27/23 Pajama day 3/28/23 Hill Billy day 3/29/23 Throwback 3/30/23 Cardinal Pride