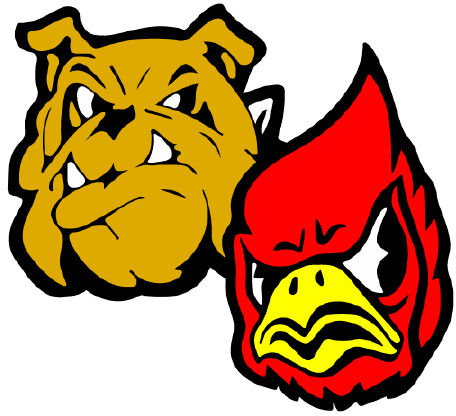 DW Athletics Mascot Ideas - Input Needed!
Hannah Peterson
Tuesday, January 28, 2020
Dayton-Waitsburg Athletics is requesting community input regarding DW Mascot ideas. Currently our students have compiled a list of possible DW Mascots which will be presented to both Dayton and Waitsburg students in grades 6 thru 12 on February 14 in the form of a student survey.
The current list of possible Mascot choices are:
BirdDogs
Giants
Valley Wolf Pack
Valley Vikings
We are asking for community input. Do you have mascot suggestions you would like to present to our students? Our Dayton and Waitsburg Assoicated Student Body will consider all suggestions. Please provide your suggestions to Mrs. Brown (Dayton Principal at KristinaB@Daytonsd.org), Ms. Luper (DW Athletic Director at Nickil@daytonsd.org or nluper@waitsburgsd.org) or Mrs. Wooderchak (Waitsburg Principal at swooderchak@waitburgsd.org). Please email your suggestions by February 12, 2020. Your suggestions will be forwarded on to the ASB leadership of both schools for consideration to add to the student survey which will be made available to students February 14.
Go DW!