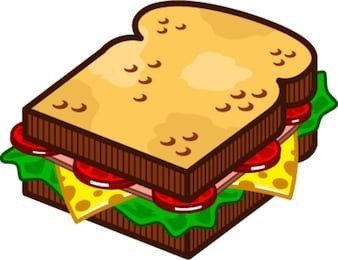 WSD Meal Delivery Update
Hannah Cole
Friday, August 21, 2020
Waitsburg School District is excited to announce that we will be serving meals free of charge for all of our enrolled students!
Starting September 8th, WSD Nutritional Services will begin making home deliveries of meals. Drivers will be making the meal deliveries Monday through Thursday coinciding with our 2020-21 school calendar. Thursday deliveries will have two days worth of meals; one set for Thursday and one set for Friday. There are no deliveries on Fridays.
If you would like to sign up to have meals delivered please fill out the form below and return to your student's school or email the information to our Director of Nutritional Services, Susan Wildey at swildey@waitsburgsd.org.
Note: If you reside outside of Waitsburg School District boundaries, you may make arrangements to pick up your meals by contacting Susan Wildey at the above email address.