Reminder: Waitsburg School District has an early release this Friday, October 25th. Middle and high school students will be released at 11:10 and elementary students will be released at 12:10.

Waitsburg School District has new hours of operation. Starting Monday, October 21st all offices will be open from 7:30 a.m. - 3:30 p.m.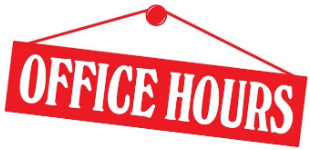 Our 5th grade class was able to check out Deputy Rosser's law enforcement vehicle during their D.A.R.E. program.

Our Fundraiser is almost over... Please have all packets and money turned in tomorrow to the elementary office. Thank you for your continued support.

REMINDER: TOMORROW IS PICTURE RETAKE DAY!!!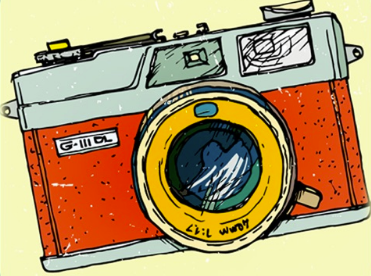 We had a blast at lunch today! The 2019 Waitsburg Elementary Tailgate Party = Success! Huge thank you to our high school students for helping out with serving and activities. Thank you Mrs. Wildey & Mrs. Elsey for hosting the annual event! Go Cardinals!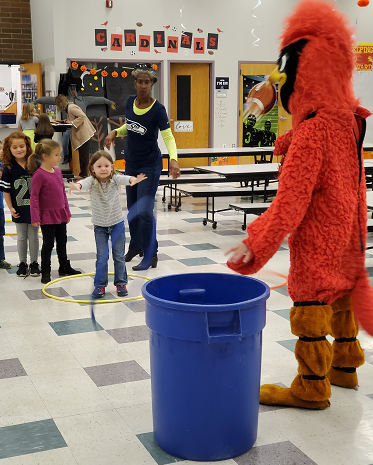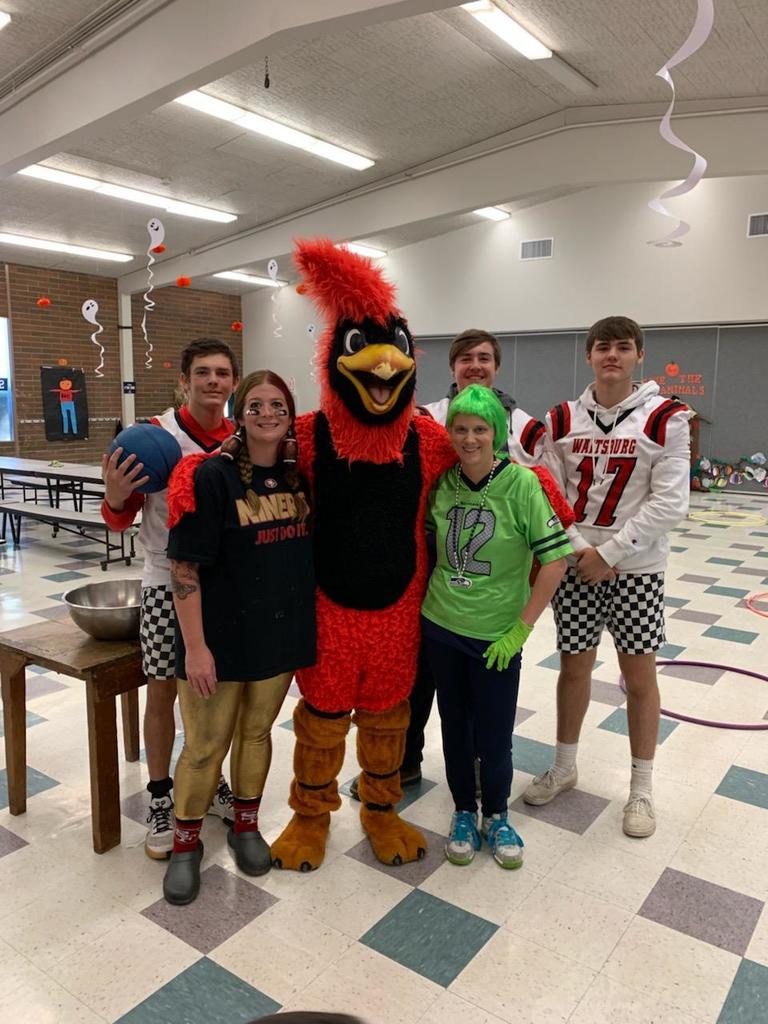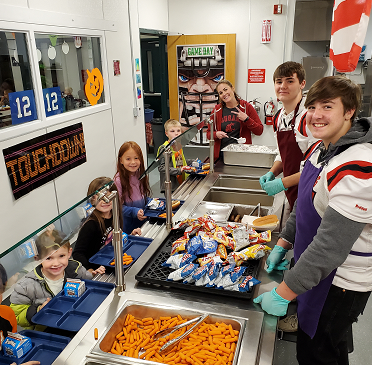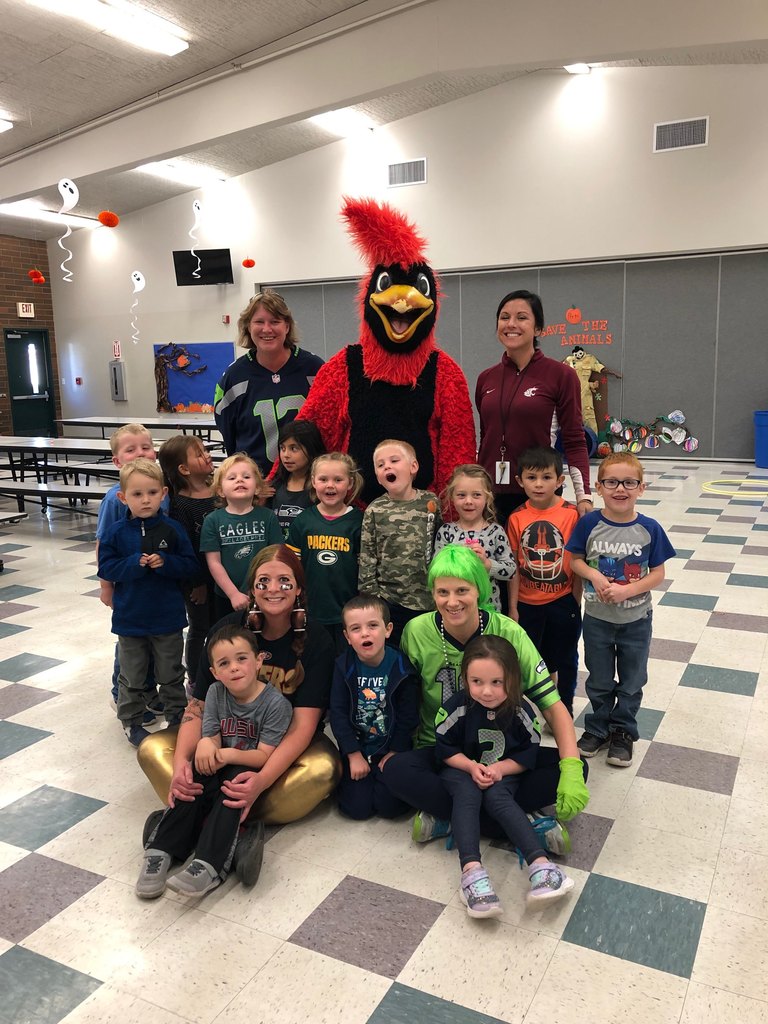 Reminder: Tomorrow is our WSD Tailgate Party!!! Students are encouraged to wear their favorite NFL teams jerseys or colors. Mrs. Wildey has fun food and activities planned for our students during the lunch hour.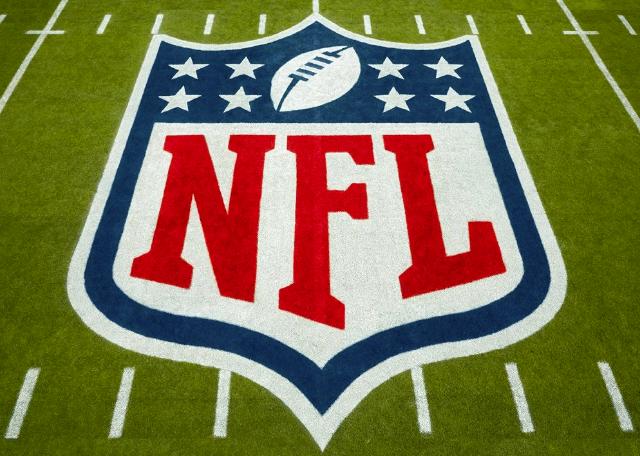 We are halfway through our Elementary Cookie Dough Fundraiser!!! We have extra order forms in the Elementary office, and plenty of Squishy's to still hand out. Reminder: Shop online & text to pay is available. Thank you for your continued support of our Elementary ASB.

Our elementary students have officially started their Fall Fundraiser. Parents: Please check your students backpack for their fundraiser packets. Check out the new TEXT TO PAY feature, and register online @
www.ShopFund.com
& let's raise money!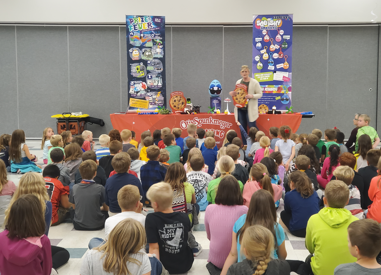 The Middle School Volleyball game has been cancelled. Practice will be held as usual in Dayton.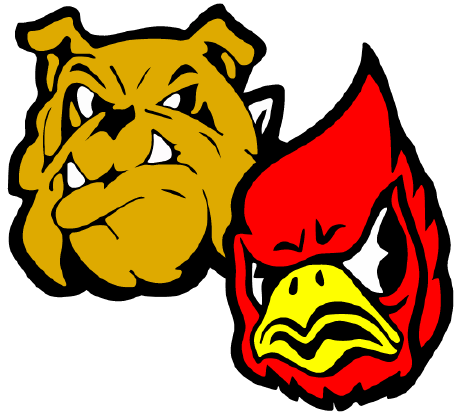 5th graders having fun making slime in STEM!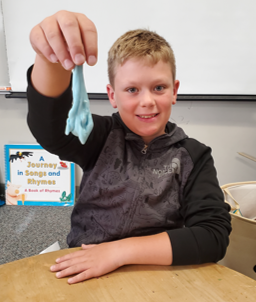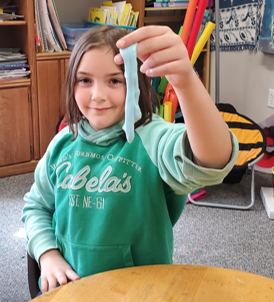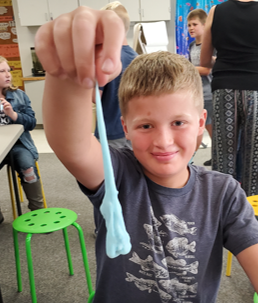 Friday, September 13th @ 9:00 a.m. Waitsburg School District had an evacuation fire drill. Our students did an excellent job exiting all three buildings!

SUMMER FOOD PROGRAM: Meals will be served in the Elementary Cafeteria located at 184 Academy St. Mondays–Fridays June 17th-August 16th. (No meal service on July 4th & 5th) Breakfast– 8:00 - 8:30 & Lunch– 11:30 -Noon. FREE meals available to ALL children 18 years and younger.