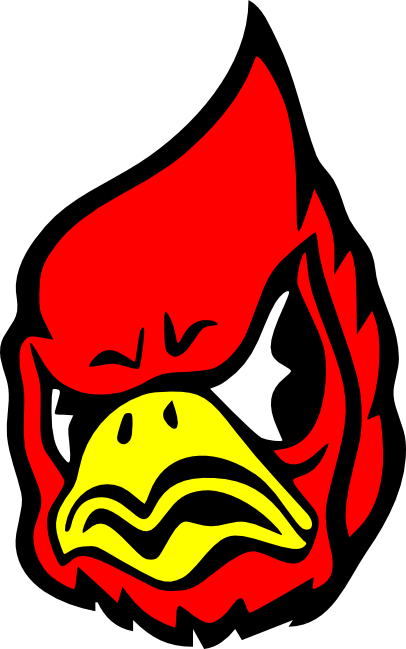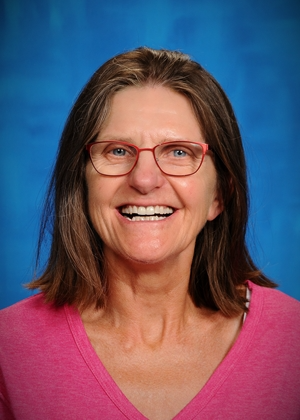 KATHY SOMERS-SCHIRM
Cardinal's Nest Coordinator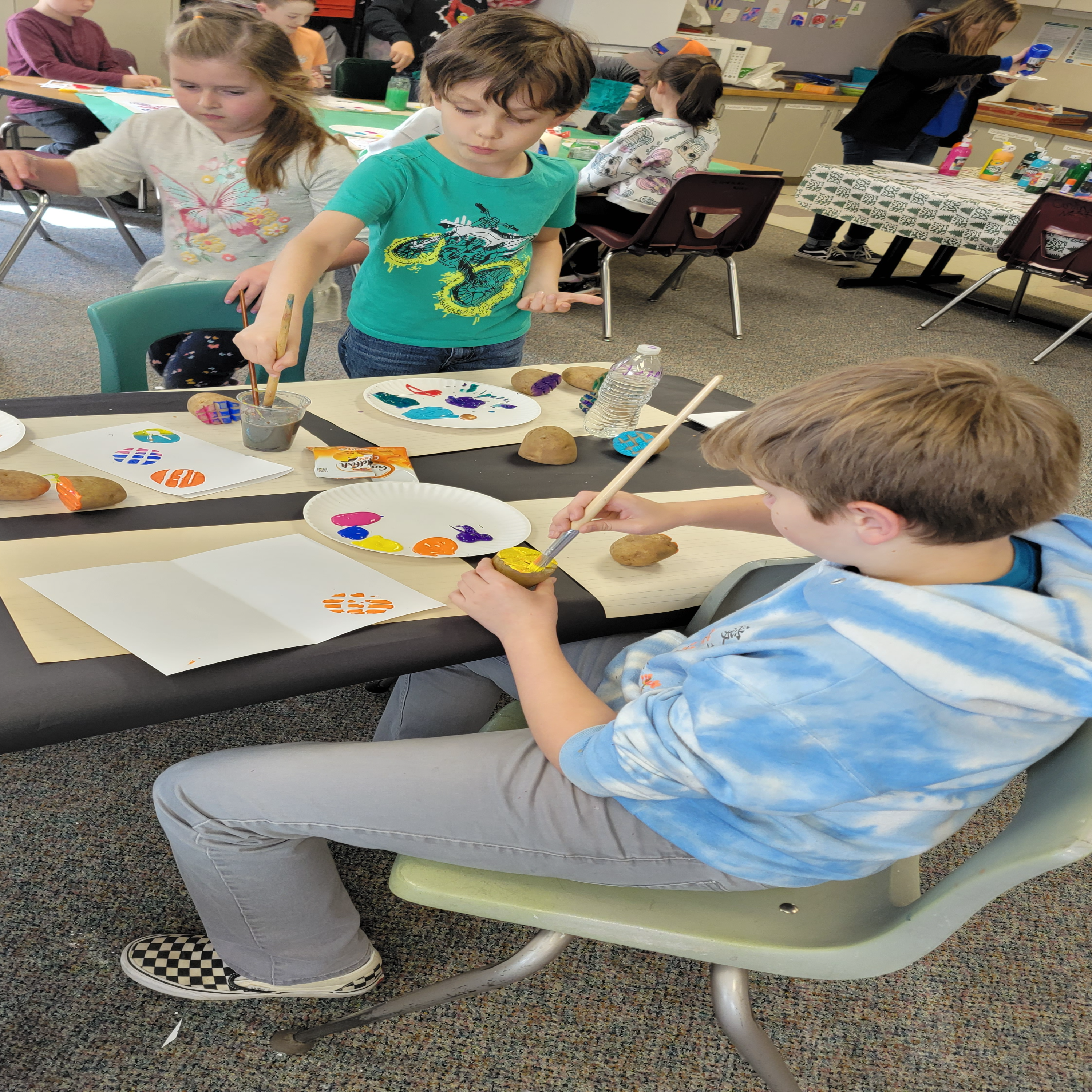 The Cardinals' Nest is pleased to offer an After School Art and Science Program for students in grades 2-8! The Nest is going back to its roots, providing an enrichment program that will include a variety of art and science activities.
It's a new school year! New beginnings, new challenges, and new friends.
When: The program will begin on Tuesday, November 2nd, and run 3 days a week.
Tuesdays - Thursdays 3:15 to 4:30 pm.
Early Release days: Art will start at 12:10
No Program Dates: There will be no program on school holidays unless previously scheduled.
Where: Due to the new school hours, art activities will start right after school and students will check in directly with Mrs. Schirm in The Cardinals' Nest, room 145 in the Elementary Building. This room is accessible after hours through the southwest door near the Preston Hall parking lot. Please ring the doorbell and your child will be sent out to you.
Student Expectations: Student must be willing and able to focus on the activities. Space for students is limited therefore disruptive or unruly behavior will result in the student being sent home. Parents will be notified should this occur. Students must check in and check out when leaving.
Communication: It is very important that your child is where they are supposed to be on any given day. When a child is registered for any of our programs, we will expect them to be there. Please let us know those days that your child will not be attending.
Updates: Should there be unexpected class cancellations we will make every attempt to contact you via phone call, text or email. Updates will also be posted on our Facebook Page – The Cardinals' Nest – After school program.
Registration Forms must be completed and turned in by the first day your child attends.
For general program information contact:
Kathy Somers-Schirm, (509) 629-2991
Remember – there is no transportation home after the program.