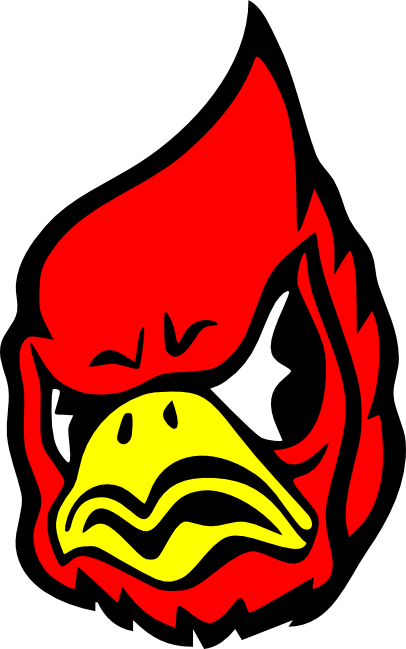 KATHY CARPENTER
Cardinal's Nest Coordinator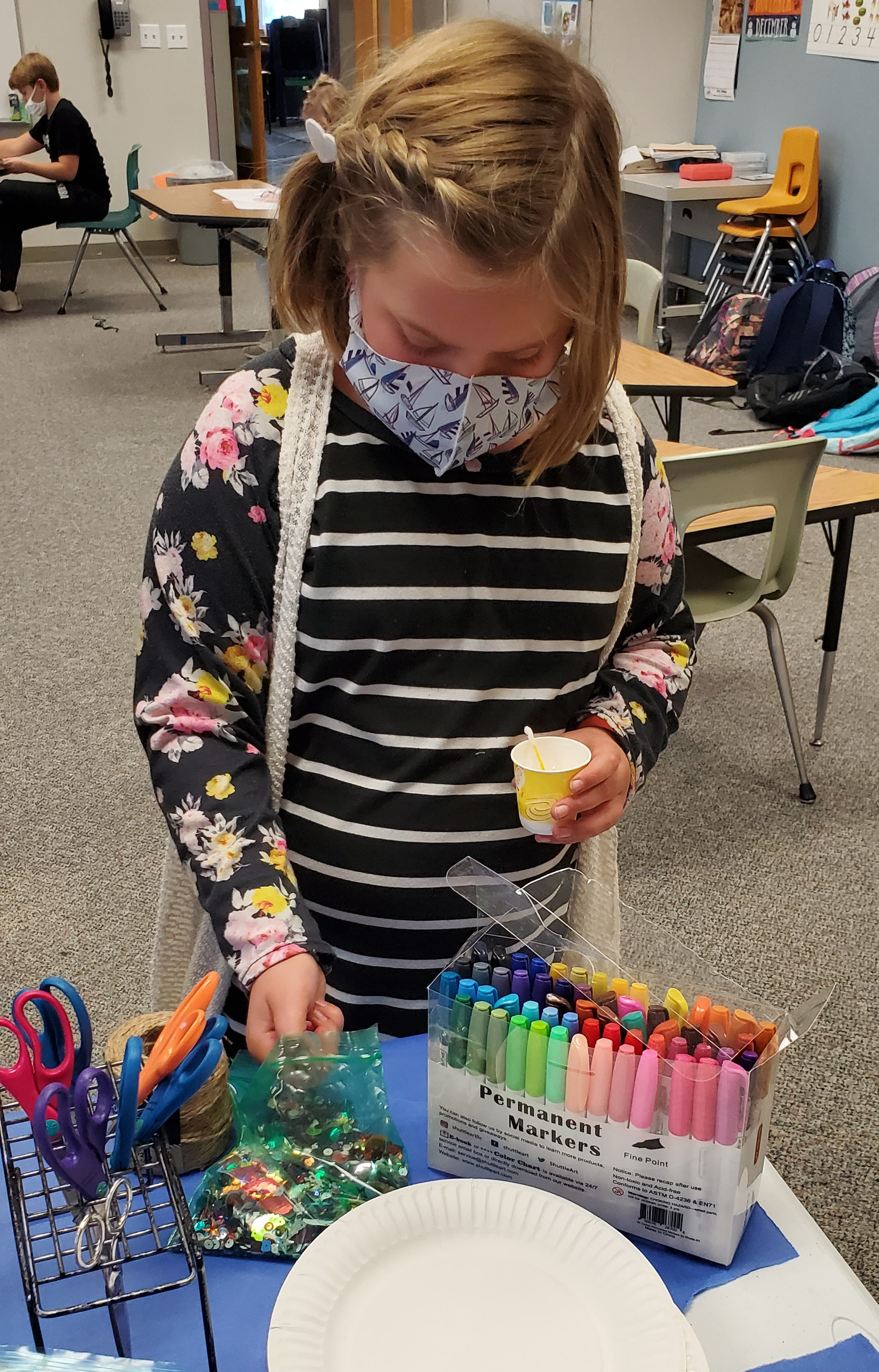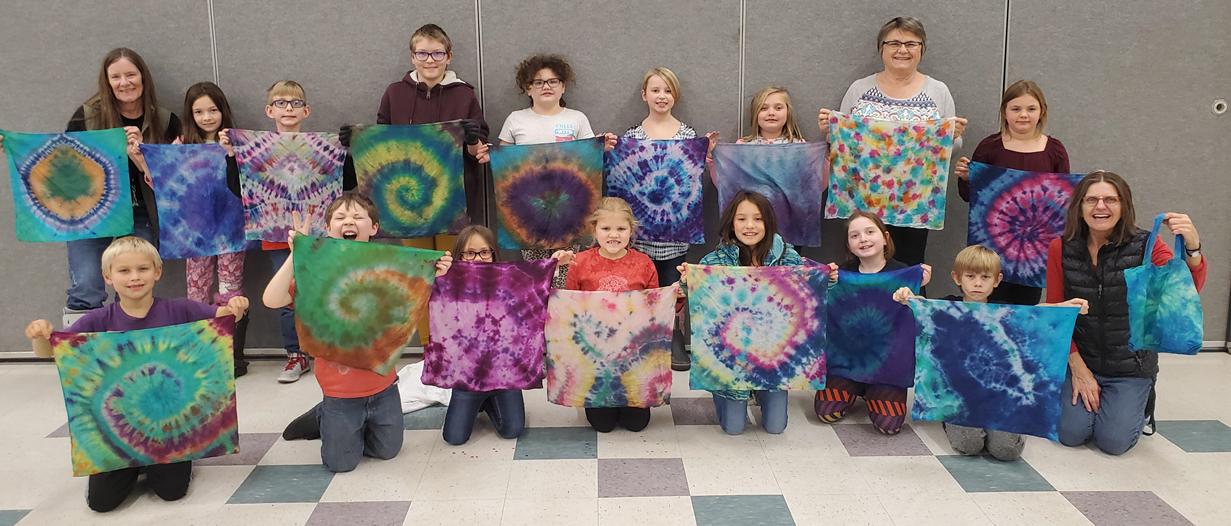 The Cardinals' Nest is pleased to offer academic enrichment activities in a safe, supervised environment for students in Kindergarten through 6th grade, Monday/ Tuesday and Thursday/ Friday, from 3:00 PM – 5:00 PM on a sliding fee schedule based on eligibility for the free or reduced lunch program.
The Cardinals' Nest will provide services to children who have attended school on that day, based on the current A/B schedule. As schedules change and develop, we will adapt accordingly. At this time, we must limit daily attendance to 8-10 students in order to provide social distance. The Art program will be operated separately in a different room. Families will be contacted separately regarding Art.
Fees:
Reduced lunch- $7 per day
The Cardinals' Nest works closely with your child's teacher to provide activities designed to enhance the learning that occurs during the school day. We provide a snack, time for homework and tutoring, and a planned mix of math, reading, writing, science, art, drama, music and other enrichment activities.
Children do not need to stay until 5:00 PM or participate everyday, the choice is up to the family. Billing is based on time spent, with invoices sent when the month is completed, payable within 10 days.
There will not be an after school program on the following days:
November 26 & 27 -Thanksgiving Break
December 21-January 1 – Winter Break
January 18 – Martin Luther King Jr. Day
February 15– President's Day
April 5-9 – Spring Break
May 31 – Memorial Day
Last Program Day is June 15
If you have any questions, please contact Kathy Carpenter at (509) 337-6461 or email at kcarpenter@waitsburgsd.org. If you have trouble reaching program staff after 4:00 PM, please call Tami Bohlman at (509) 540-1400.