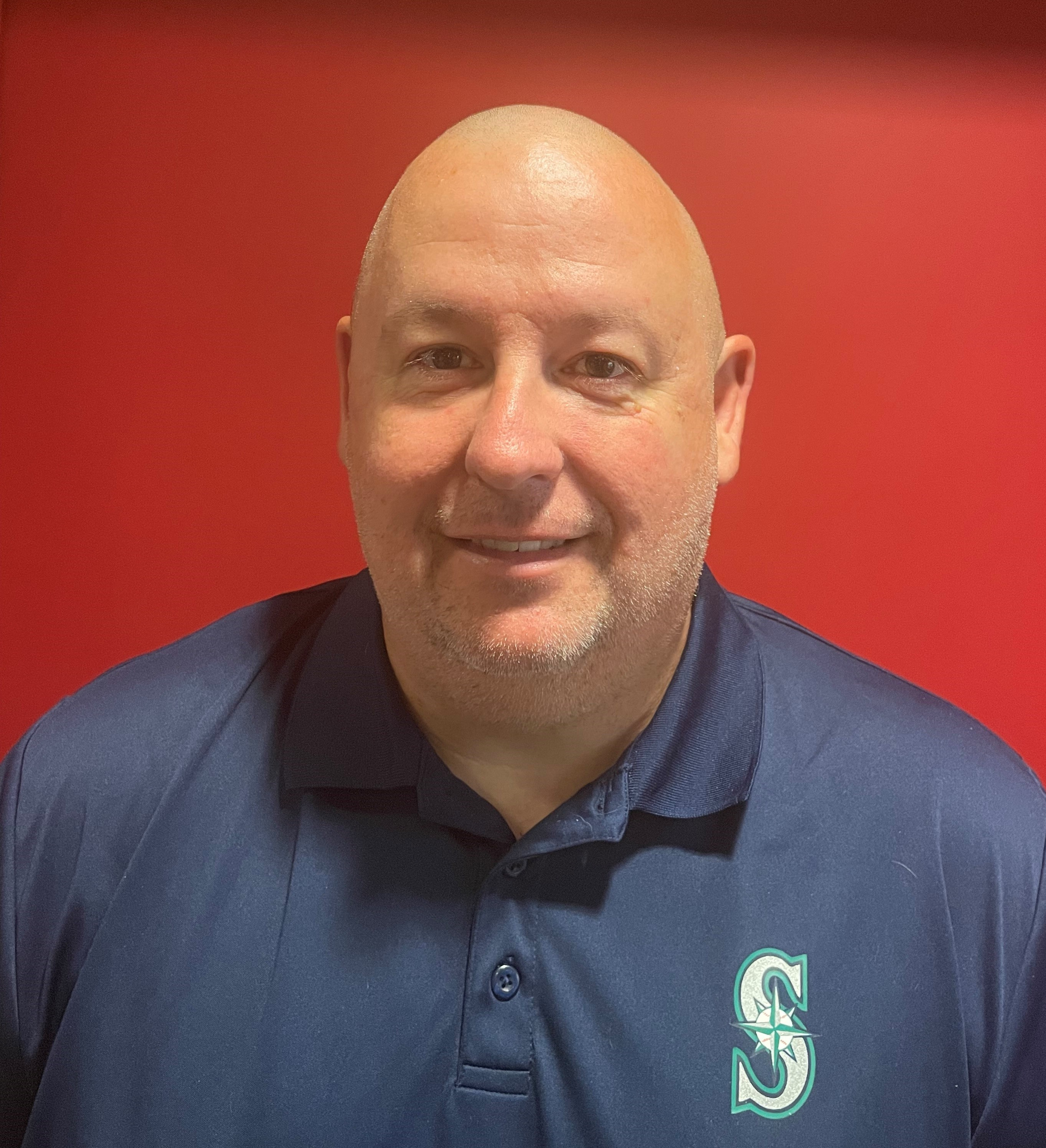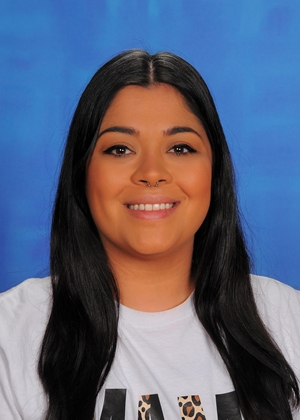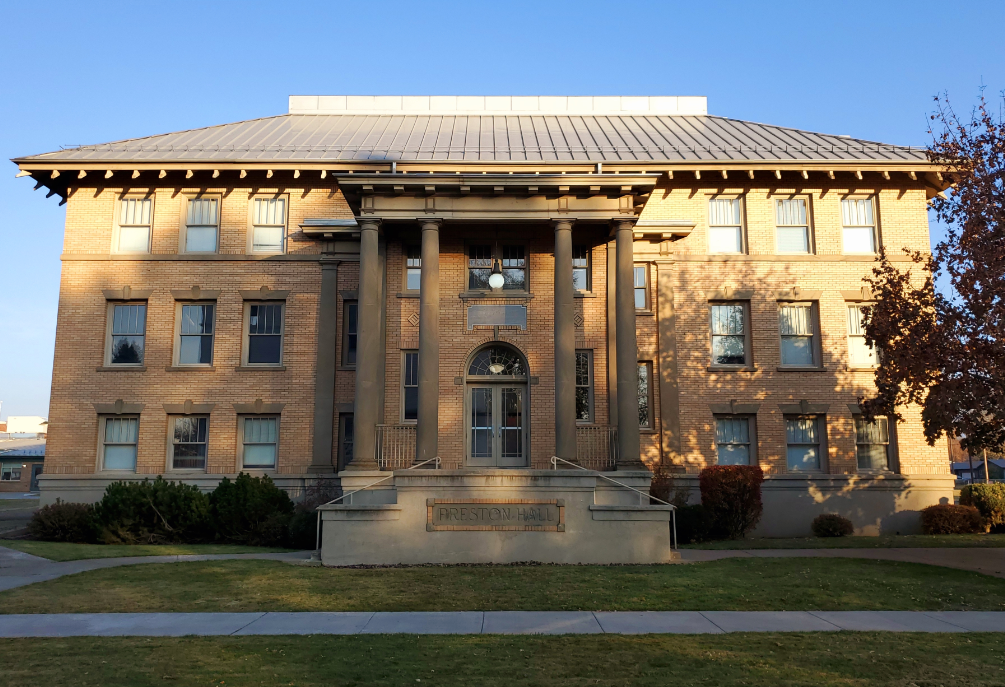 PRESTON HALL MIDDLE SCHOOL
Grades 6th-8th
605 Main Street
P.O. Box 217
Waitsburg, WA 99361
Office: 509-337-9474
FAX: 509-337-6170
Student Hours:
8:30 - 3:15 Monday, Tuesday, Thursday, Friday
8:30 - 2:40 Wednesday
Office Hours: M-F 8:00-3:30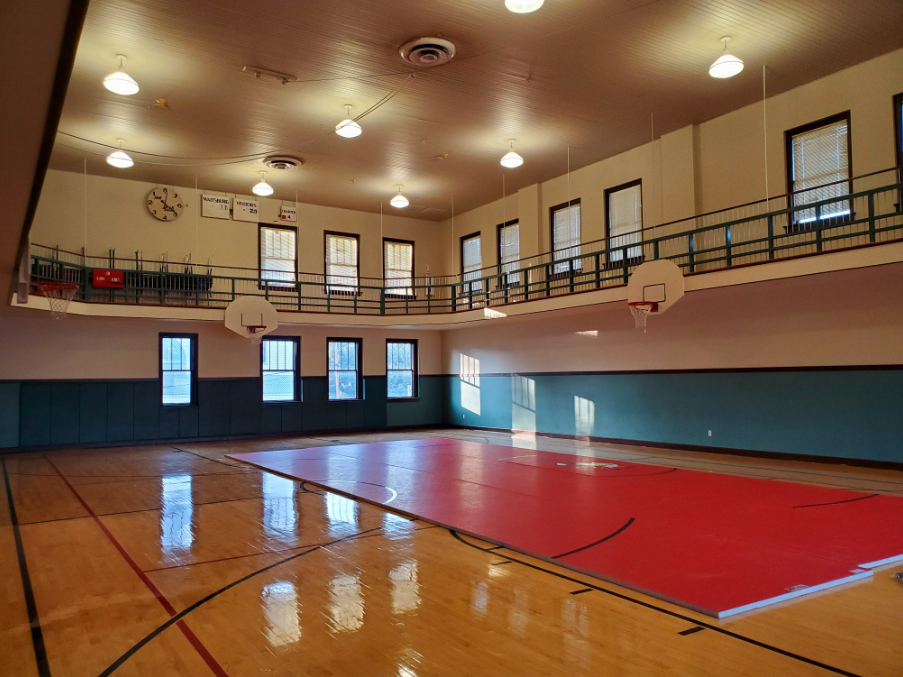 Preston Hall Middle School students and staff and Waitsburg High School students and staff are working together to learn the value of kindness, community, and support for each other. We are using the Character Strong curriculum to guide our learning and activities. Each Monday our students and staff break out into small groups of various grade levels with two staff members that lead the group(s) through Character Strong activities. We rotate the sessions weekly so that we work on Character Strong activities for 15 minutes on a Monday morning one week and 15 minutes on a Monday afternoon the next week. Please ask our 6th-12th grade students about Character Strong and discuss our activities with them weekly. We hope the Character Strong activities led by our trained staff will help our students to develop a stronger self-identity, guide them safely through personal challenges and help them to feel a sense of community in our school. Together we are Cardinal Strong.