**DW BASKETBALL CANCELLATION** Due to a positive COVID test and the resulting exposure to both Boys and Girls basketball teams, our scheduled DW high school basketball games at Goldendale (Friday, 12/10) and home vs. Granger (Saturday, 12/11) have been cancelled. We will be testing non-symptomatic students on Monday morning (Dec. 13) and are hopeful we will be able to resume the season next week. Please continue to watch dwsports.org for updates.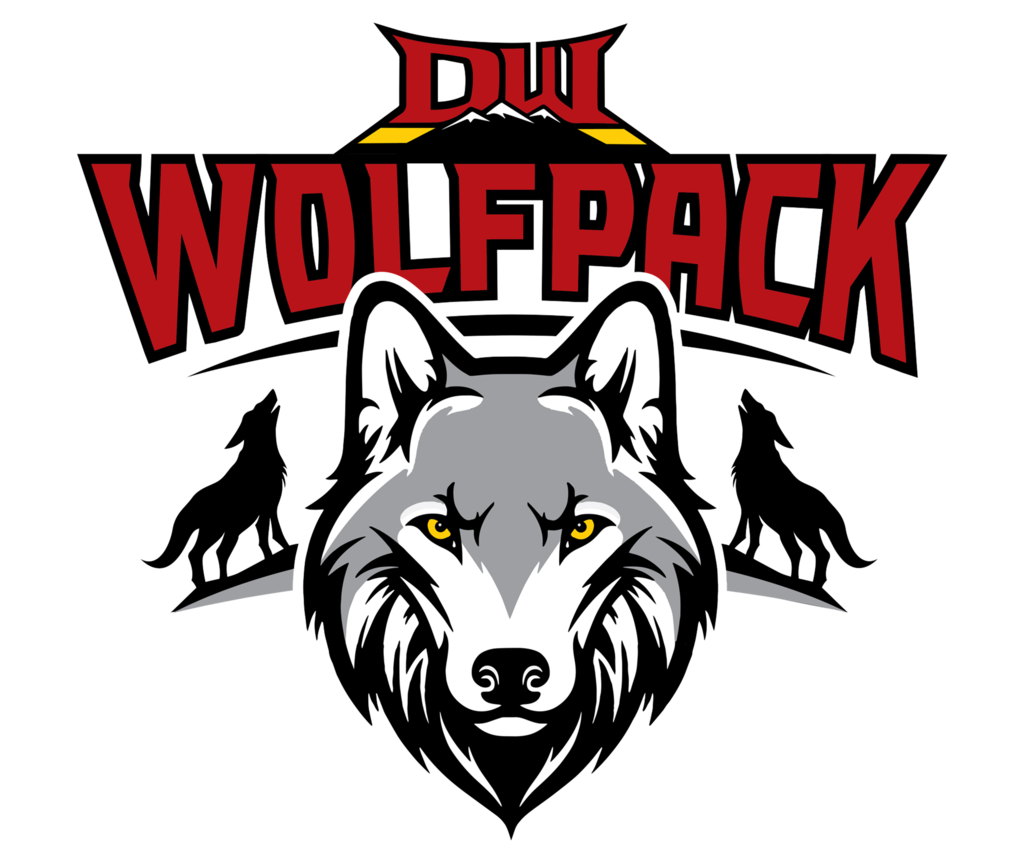 Hot cocoa with Santa is tomorrow, December 7th from 7:30-8:30am in the MPR. Parents and younger siblings can join for hot cocoa. Photos will be available.

Reminder: Early release @ 12:10 tomorrow (Wednesday, November 24th), and no school Thursday, November 25th and Friday, November 26th.
DW ATHELTICS UPDATE: Due to the power outage last night, our Boys A Squad game vs. Touchet has been rescheduled for TOMORROW, Wednesday, Nov. 17 at 4:00 PM in the Dayton Gym. The B and C Squads may still ride the practice bus to the game to support their teammates but will not be able to practice.
https://dwsports.org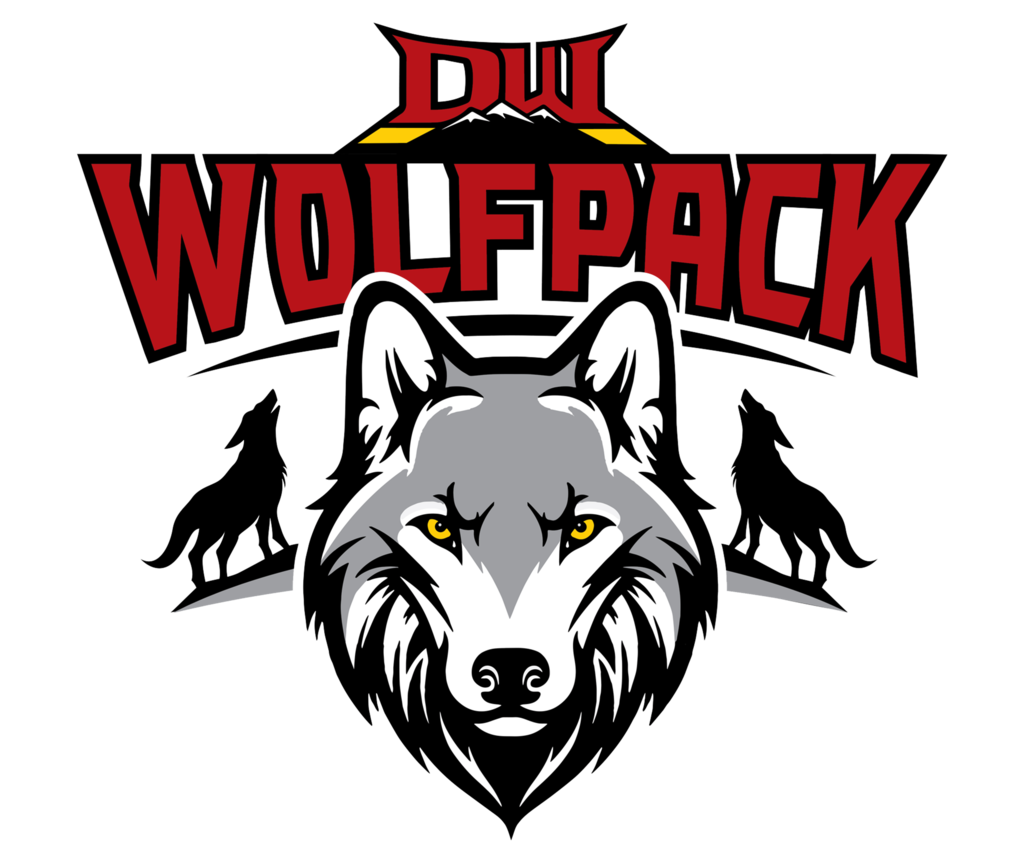 Our DW High School and Middle School Basketball teams are in need of people to serve as scorekeepers and managers with all necessary instruction and training provided. This is a great way to get Community Service hours for HS students, or a way you can invest in this generation of athletes and support their involvement in healthy, productive activities. Please contact our Athletic Director at
samk@daytonsd.org
for more information or to volunteer.

Reminder: No school tomorrow (Thursday, Nov. 11th) in honor of Veterans Day.

Waitsburg Parent-Teacher Conferences start tomorrow! Conferences take place on Tuesday, November 9th from 3:20-7:20 pm, and on Wednesday, November 10th from 3:00-7:00 pm. Students will get out of school at 2:40 pm on Wednesday for our regular early release schedule.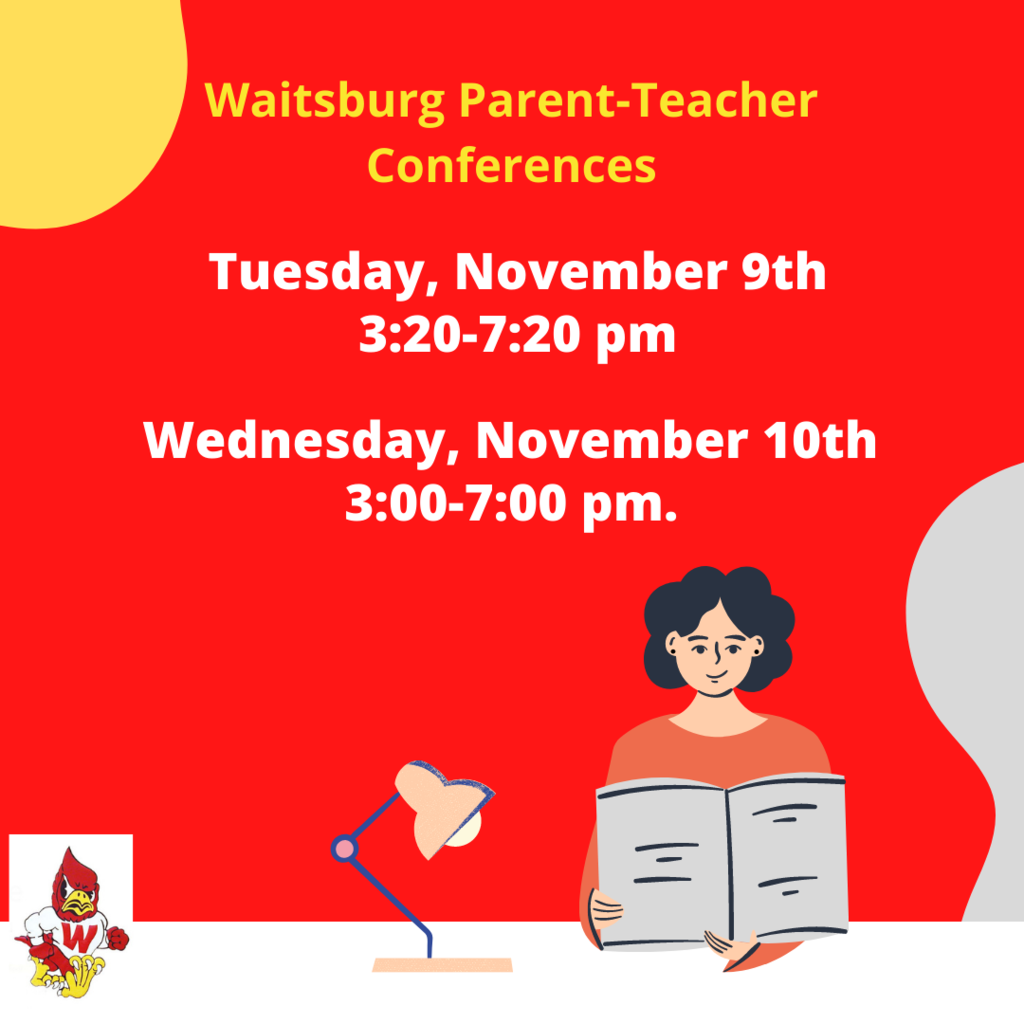 Waitsburg Elementary School's Veterans' Day Program takes place Wednesday, November 10 at 1:00 PM in the High School Gym. Veterans, parents, and community members are invited to attend. Contact our Music Specialist, Ms. Jagelski, at 509-337-6461 with any questions.

DW middle and high school basketball schedules are available online now! Go to dwsports.org and look under MORE > PRINTABLE SCHEDULES. As always, please watch for schedule adjustments as the season begins. Thank you!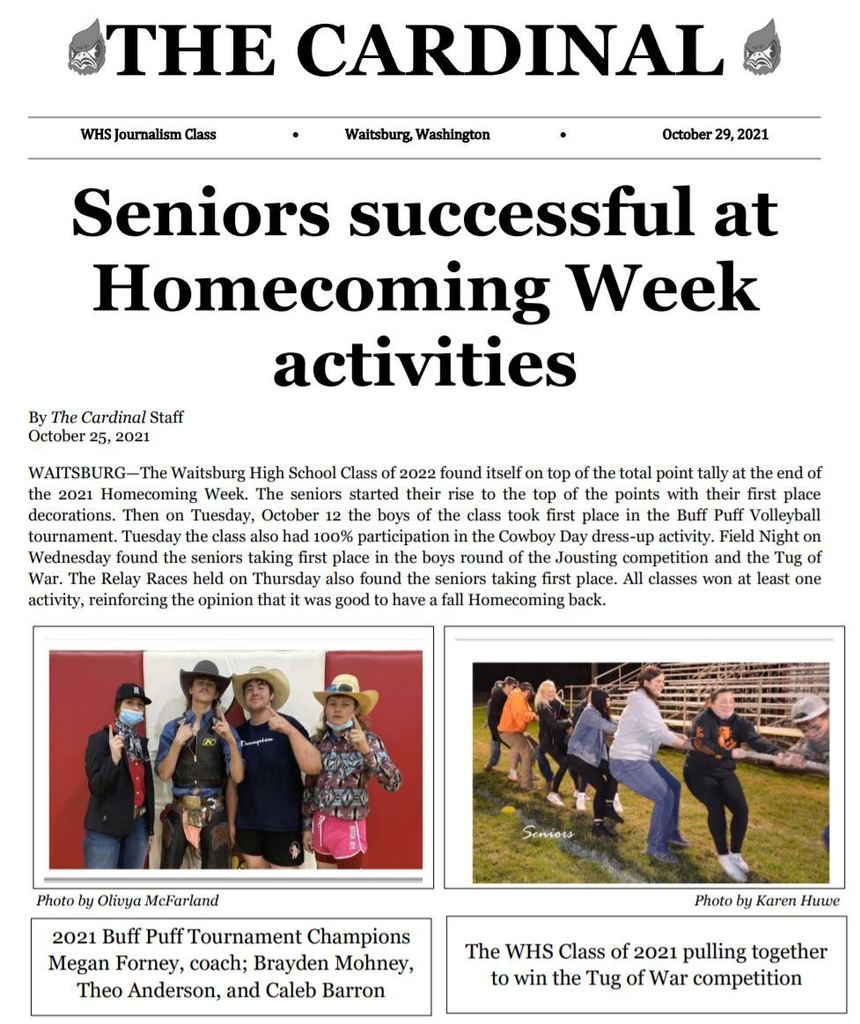 The first day of middle school boys' basketball is today, October 27th! If your son is playing boys' basketball this year, please read these important updates from Athletic Director Sam Korslund:
https://www.waitsburgsd.org/article/571456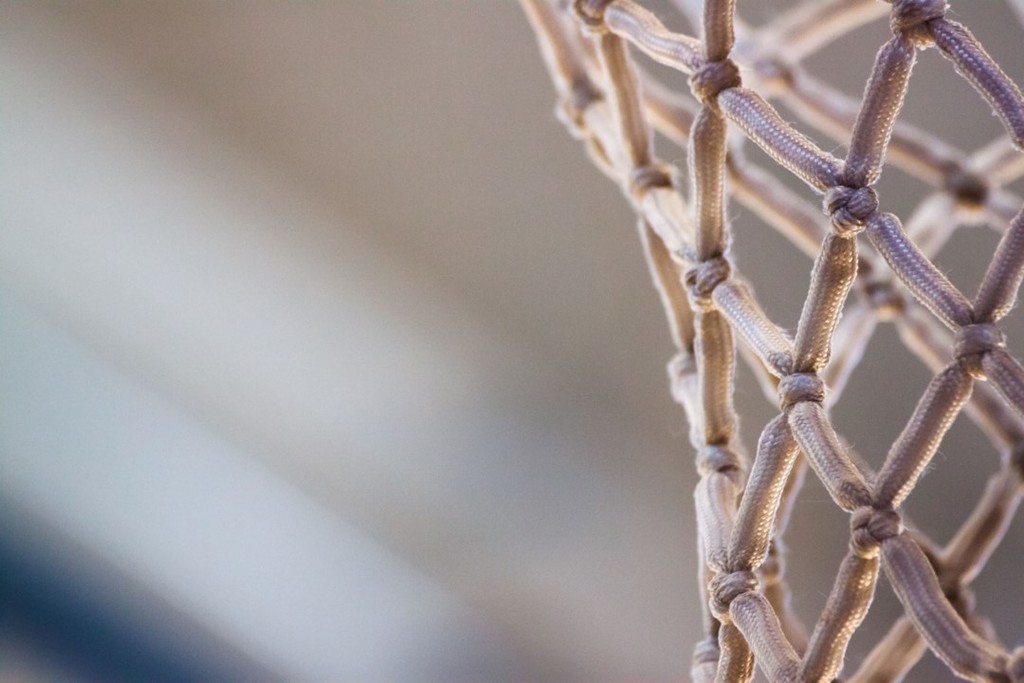 Reminder: Tomorrow (Wed., Oct. 27th) is early release at 12:10 for all students.

Our High School JV Football game scheduled for Monday, Oct. 25 has been cancelled. Our next High School Football game will be our Varsity game at home against Burbank on Friday, Oct. 29 at 7:00 PM.

Reminder: Picture retakes are tomorrow, October 15th.

Picture retakes are scheduled for Friday, October 15th.

State assessments (Smarter Balanced) are happening in Waitsburg schools October 11th through November 4th in math, English language arts (ELA), and science. These assessments normally happen in the spring but were postponed because of the pandemic. Fall tests will reflect the grades students were in during the 2020-21 school year. Read complete details at
https://www.waitsburgsd.org/article/549315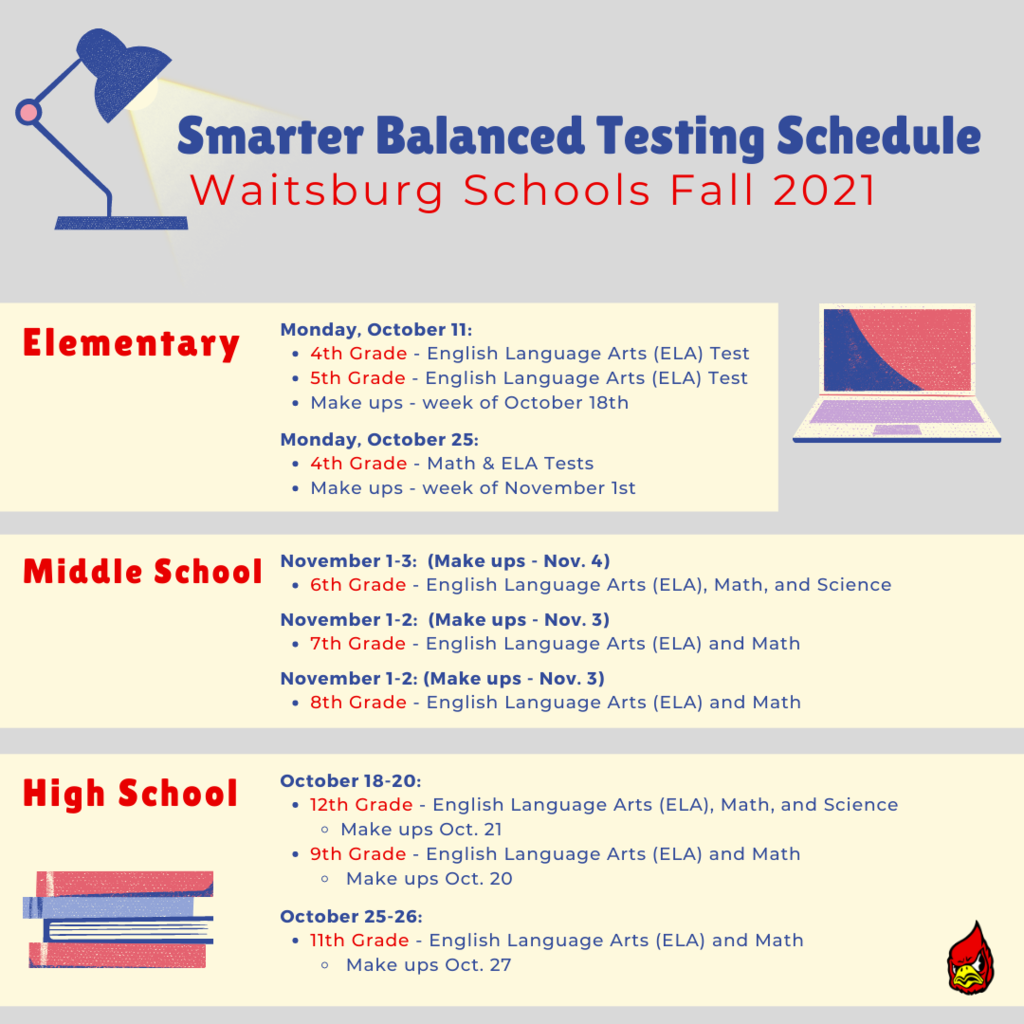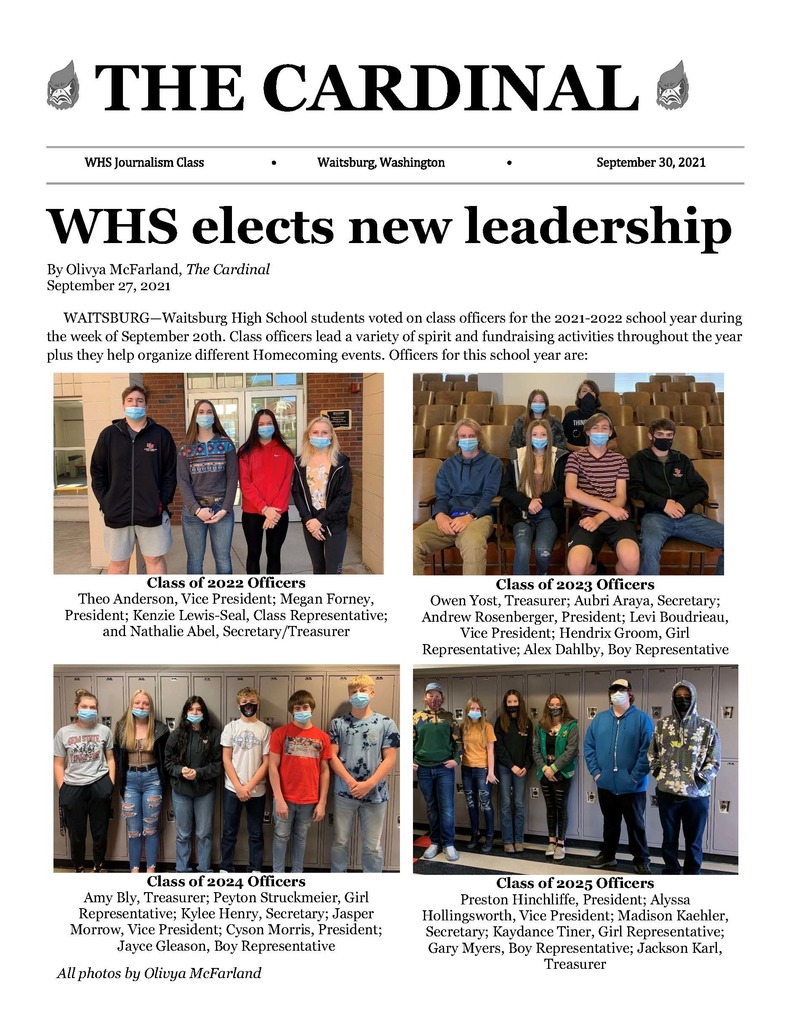 We want to provide you with information about our process for communicating about COVID-19 in Waitsburg schools during the 2021-22 year. Assuring that our students and staff remain healthy and safe is critical to keeping our schools open. Please read full details on our website at
https://www.waitsburgsd.org/news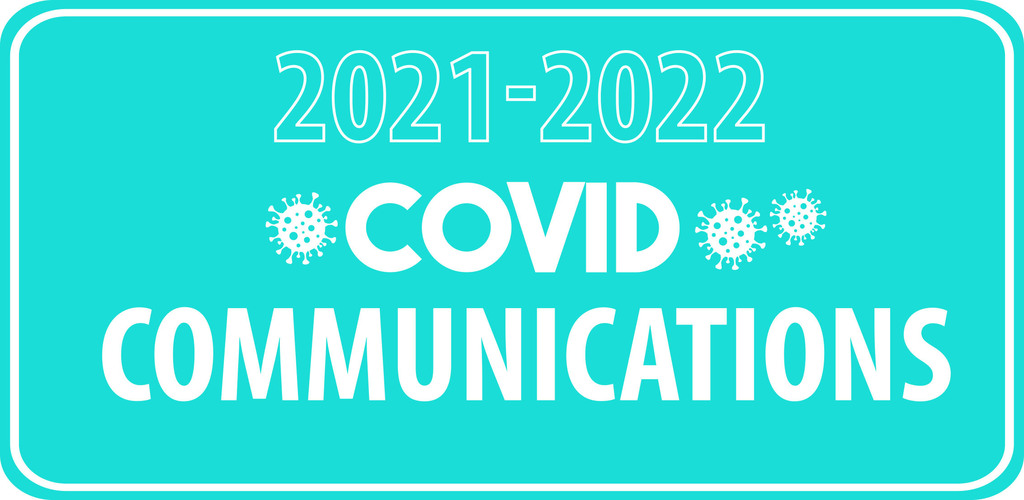 REMINDER: Today is an early release at 12:10 PM for Waitsburg schools. Busses will leave shortly after.